May 02, 2016
Bakuon!! -- ep 5
Last episode was an onsen, and even so I think this episode was even more ecchi. And Hane wins the episode. Prepare yourself!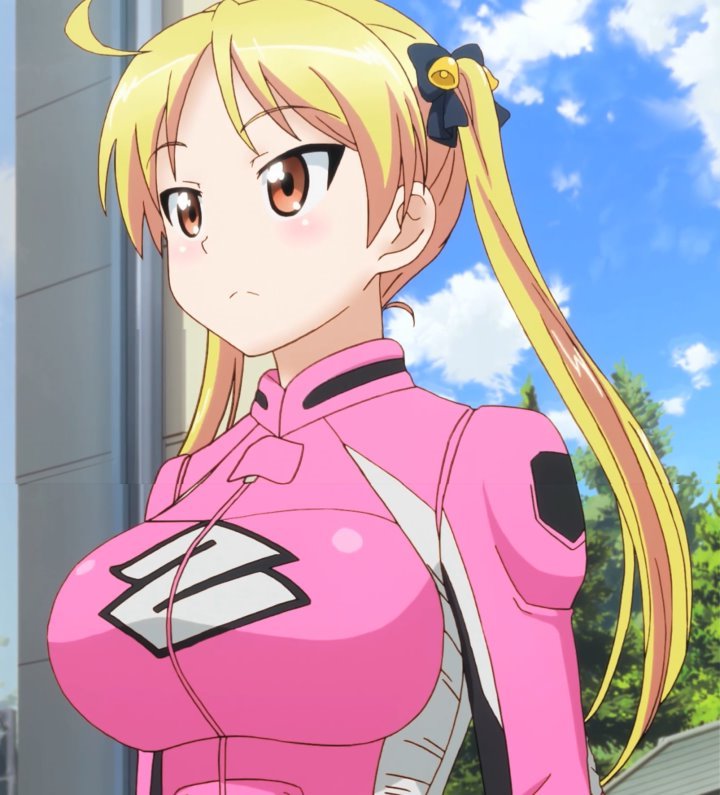 But first a bit of trivia. A couple of days ago I noticed that Rin's seiyuu also did the voice of Lelei in GATE. She sure is versatile; they're nothing at all alike! (Besides which, it gives me an excuse for putting Rin at the top of this post.)
(UPDATE: Apologies. I flipped the image so it would fit better in the site format. That's why the Suzuki logo is backward.)
Morning in Hokkaido. It's summer so sunrise must be about 5 AM. Hane is up for it and makes herself a cup of coffee, into which she puts four cubes of sugar. Blech. (I drink my coffee black.)
And they spend a night at a cheap inn, and have... problems... with one of their teachers who happens to be there, too. I'm not going to say any more about it except to say that laws got broken.
So they finally reach the dock and take the ferry home. So now it's time to clean their bikes!
And everything else is below the fold because a lot of it is pretty seriously NSFW.
more...
Posted by: Steven Den Beste in General Anime at 07:49 PM | Comments (4) | Add Comment
Post contains 307 words, total size 2 kb.
Cheesecake: Victory!
Today's keyword is the shortest possible: "v". I remember reading a blog entry a few years ago by a young guy who wondered, "Why are all those girls making the peace sign?" and I sighed and shook my head.
The Japanese learned that from American GI's after the war, and to the Americans it meant "V for Victory!" In the 1960's the hippies decided that it should mean "peace" as a protest against the Viet Nam war, and apparently this guy (who was probably born after 1980) learned it that way.
But to Japanese school girls, it doesn't mean either of those things. For them it means "I'm hamming it up for a camera" and that's pretty much all.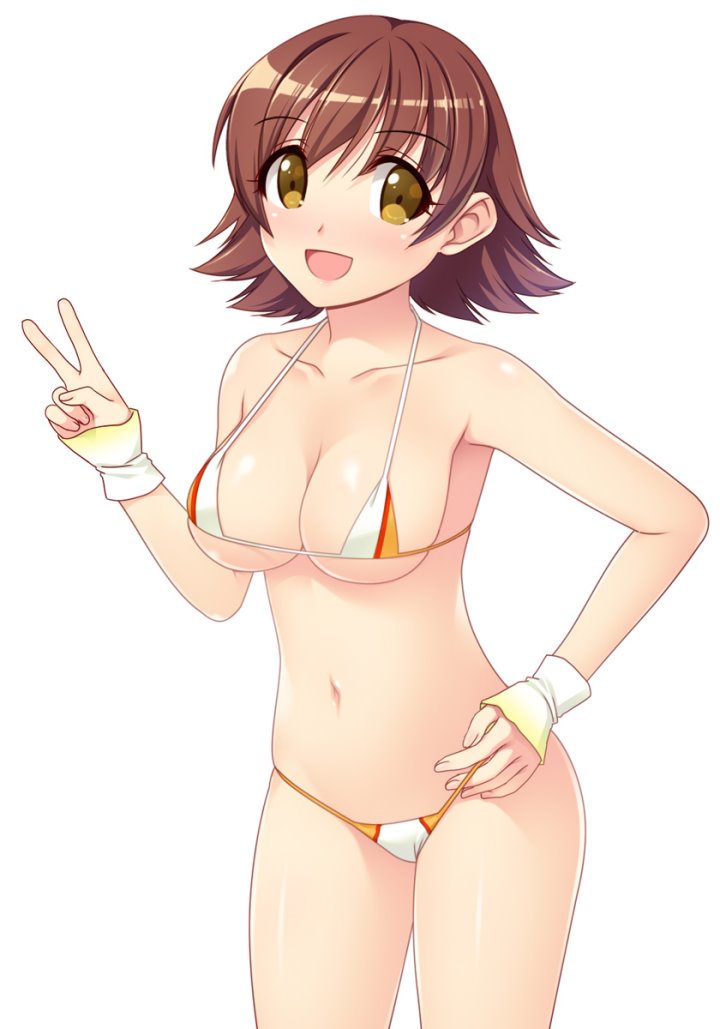 more...
Posted by: Steven Den Beste in Cheesecake at 06:20 PM | Comments (3) | Add Comment
Post contains 134 words, total size 2 kb.
May 01, 2016
Cheesecake -- All rise!
Today's search term is "American flag bikini". Turns out that this mostly resulted in characters from Kancolle, Girls Und Panzer and, oddly enough, Touhou. There's a character in Touhou who is dressed like a jester except her costume is stars and stripes, so inevitably fan artists portrayed her in a stars-and-stripes bikini, not to mention other Touhou characters.
So, on with the show.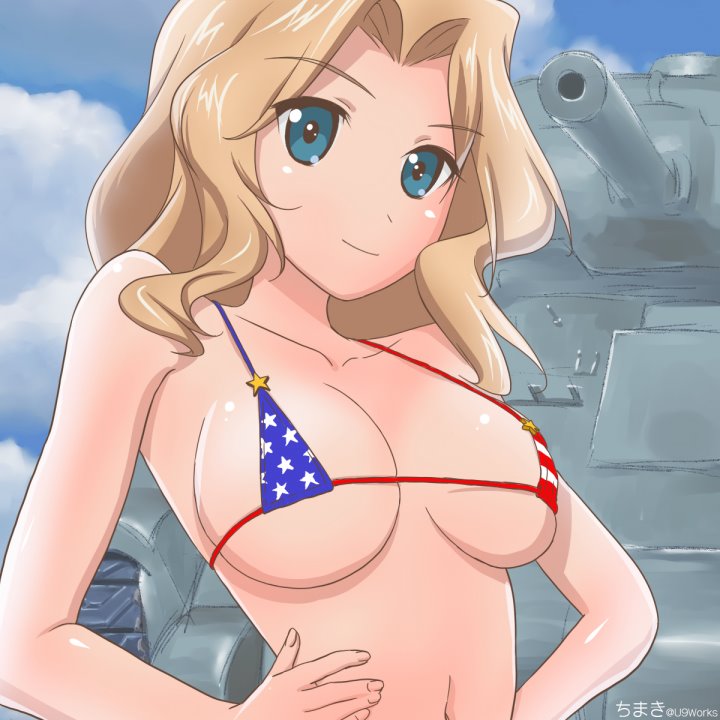 I gather that this is BB-61 Iowa from Kancolle. Not too much of a surprise that an American capital ship would be portrayed as a big-breasted blonde.
(UPDATE: No, it's Kay from Girls und Panzer. That's a Sherman tank behind her, not the gun turret of a battleship. My mistake.)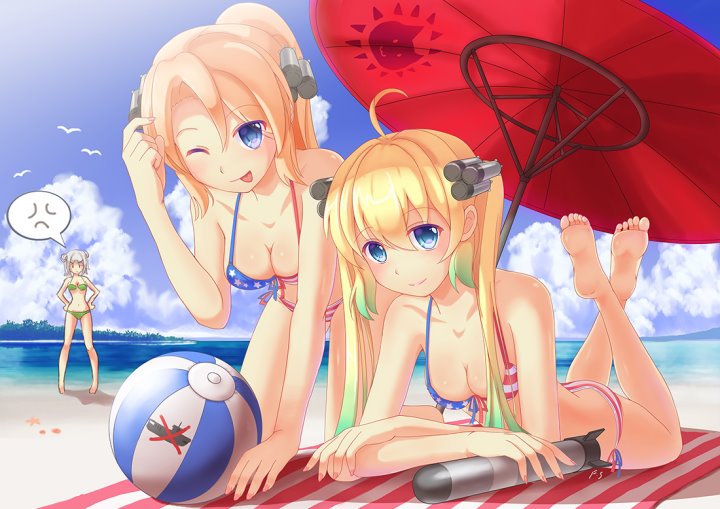 And apparently this is USS Archerfish and USS Albacore, American fleet submarines during the war. (I don't know which is which.)
more...
Posted by: Steven Den Beste in Cheesecake at 02:04 PM | Comments (1) | Add Comment
Post contains 314 words, total size 3 kb.
April 30, 2016
Just some random stuff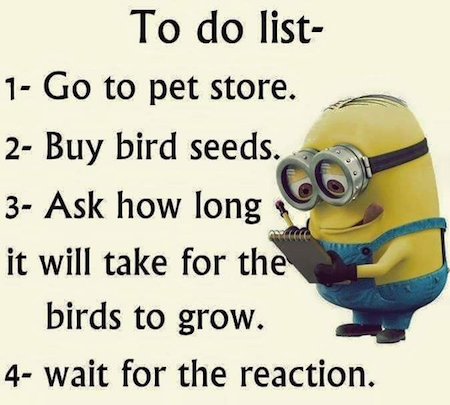 I'd love to try this but I don't think I could maintain a straight face. (Shamelessly stolen from Ace of Spades.)
And this is for Lewis Hamilton, who is having a world-record run of miserable luck this season in F1.
"Once is happenstance. Twice is coincidence. Three times, it's enemy action." -- Auric Goldfinger
Watch your back, Lewis!
Posted by: Steven Den Beste in Weird World at 04:44 PM | Comments (8) | Add Comment
Post contains 62 words, total size 1 kb.
April 29, 2016
Cheesecake: the power of Nature
Today's search term is "wind lift", the result of a fortuitous action of the elements on a cute girl wearing a skirt.
You know, as common as this is in anime, I've never seen it in real life, and I don't know anyone who claims to have seen it. There used to be a fun-house at the Oregon State Fairground but it burned down in the 1960's. But it had a place inside it where there were air-jets in the floor being run by an employee, and if a girl in a loose dress or skirt walked over it he'd blast air and lift it. Me, I was too young then (grade school) to really appreciate it. Discounting that, I've never seen this. I guess it's one of those things like accidental-compromising-position which are common in anime because of wish fulfilment even though they never happen IRL.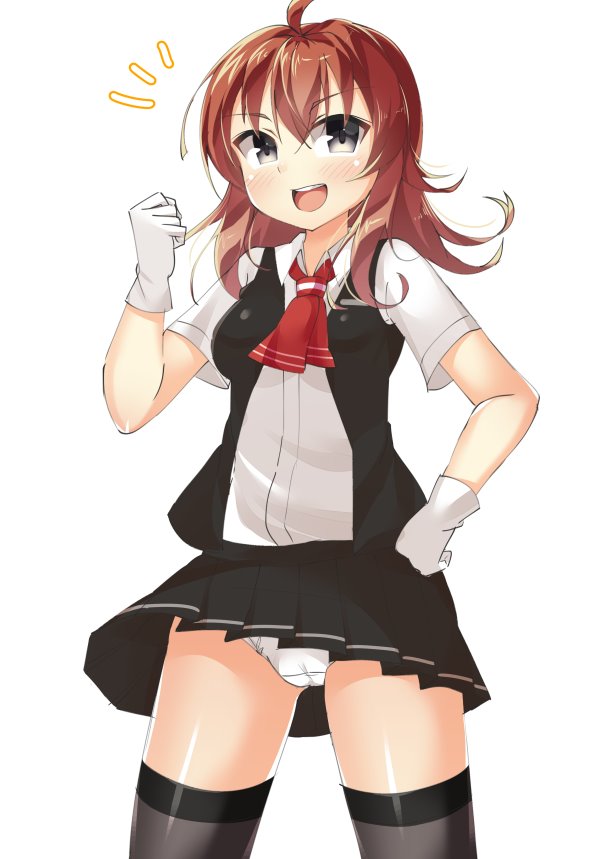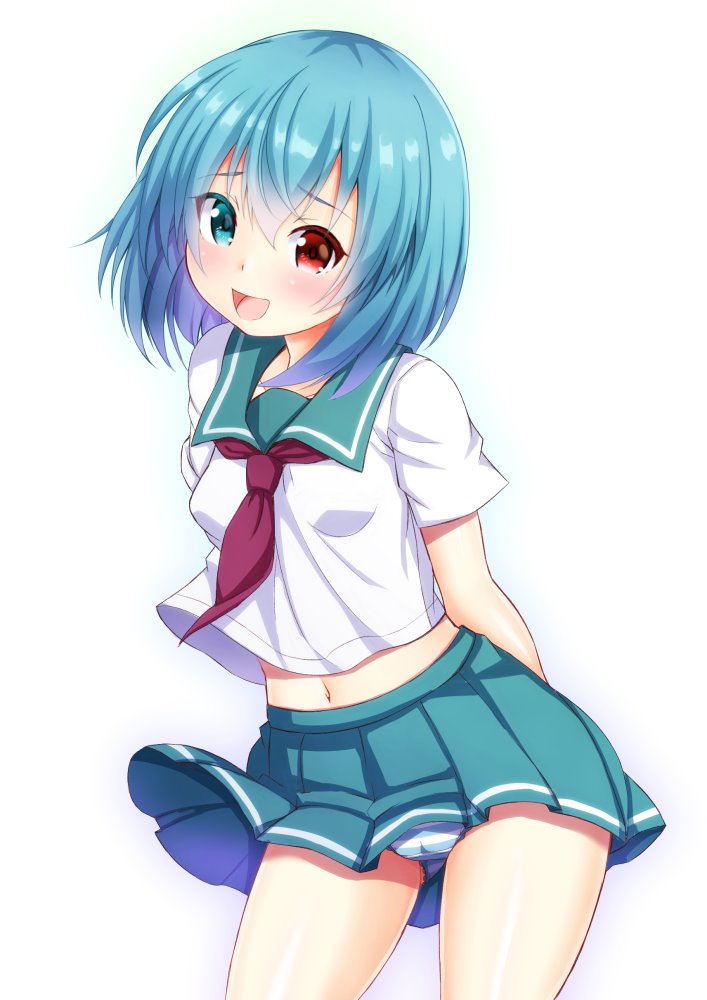 more...
Posted by: Steven Den Beste in Cheesecake at 11:13 AM | Comments (13) | Add Comment
Post contains 152 words, total size 2 kb.
April 28, 2016
Beware the frumious panda-snatch!
A bomb threat isn't really funny no matter when or where it happens, but some are more bizarre than others.
In Baltimore there is (as I type this) a man wearing a panda suit who is threatening to blow up the building which contains the studios of the local Fox-TV affiliate.
So obviously he's a fruitcake, and it's unlikely he really has a bomb, but still the cops have to play it straight. Here's hoping no one gets shot before it's all over.
UPDATE: Apparently the worst is over. He got shot and has been taken to a hospital. There was a "device" and it's being investigated by the bomb squad.
UPDATE: His "bomb" was candy bars with wiring and a random circuit board. The flash drive he was trying to proffer turned out to contain tinfoil-hat info about astronomy.
He was shot several times by the police but hasn't died and isn't expected to.
Latest info is on this Twitter account, for the moment. At this point I would say this guy goes into the "lone nutcase" folder.
Posted by: Steven Den Beste in Weird World at 11:34 AM | Comments (6) | Add Comment
Post contains 183 words, total size 1 kb.
April 27, 2016
Touhou Peanuts!
This page has a lot of odd stuff from what might be a group project to create cross-breed art and comics featuring Touhou characters in Peanuts art style. Be warned: all the Peanuts stuff is G-rated, but there are other things which are NSFW. One gallery, for instance, is full of tentacle rape art.
Anyway, this is a sample of the good stuff: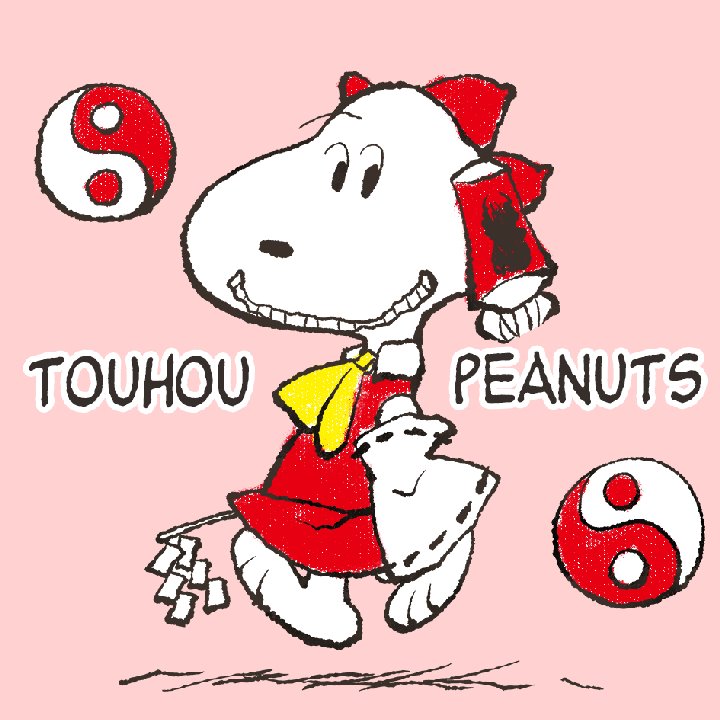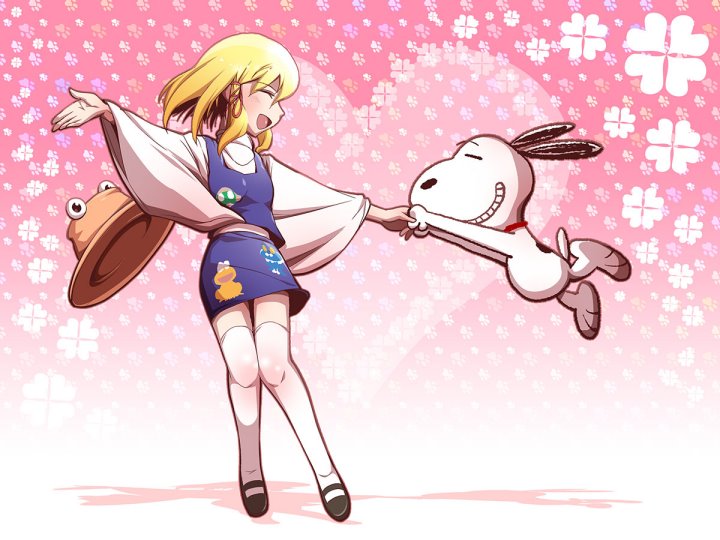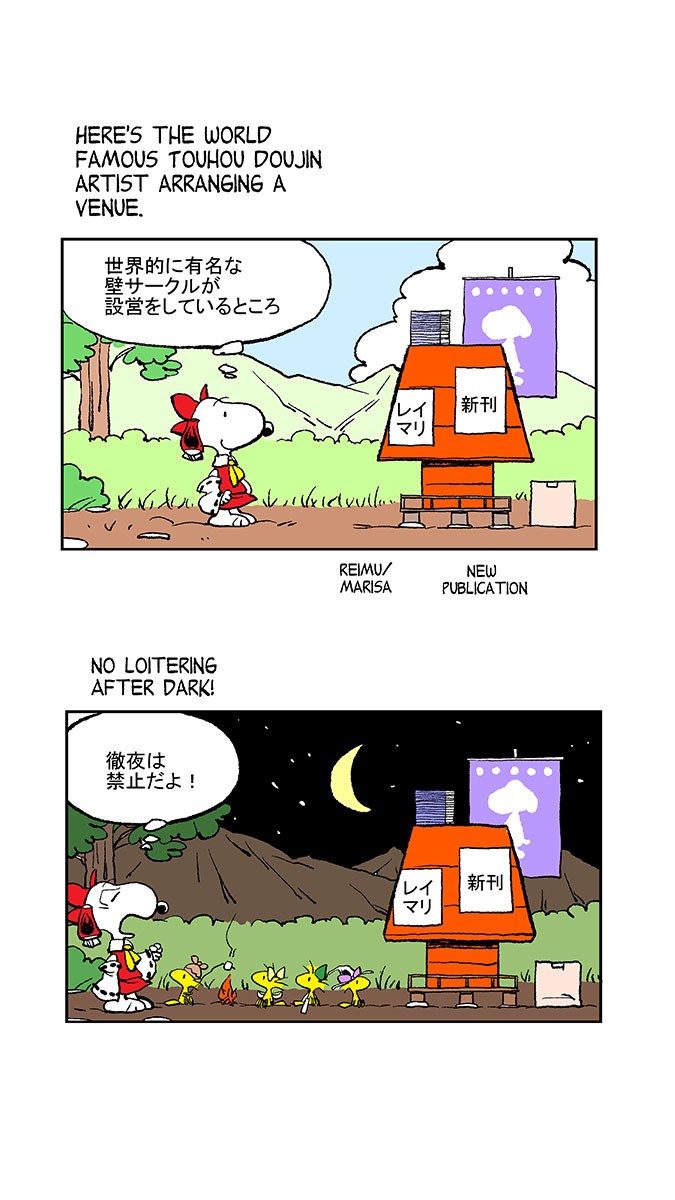 (And the translations look to be Google Translate; understandable but a bit odd.)
Posted by: Steven Den Beste in General Entertainment at 08:41 PM | Comments (1) | Add Comment
Post contains 78 words, total size 1 kb.
April 26, 2016
Yeowch!!
AP:
Thunderstorms bearing hail as big as grapefruit and winds approaching hurricane strength lashed portions of the Great Plains on Tuesday, but arrived without the destructive tornadoes that many had worried about for days.
We get hail here sometimes but it's never like that! Ours is the size of peas or smaller. Hail the size of a grapefruit is a weapon of mass destruction; cars parked outside can be destroyed. Buildings will be damaged; holes in roofs, windows out. A person hit by one of those can be injured or even killed.
This is "head for the storm cellar" weather even if there aren't any tornadoes.
Posted by: Steven Den Beste in Weird World at 10:42 PM | Comments (8) | Add Comment
Post contains 107 words, total size 1 kb.
Roger Zelazny
Roger Zelazny died about 20 years ago, and has frustrated me before and ever since, because he left so many things unfinished. Zelazny was the Writer's Block poster child.
This afternoon I purchased "Madwand" for my Kindle. It's the second volume of a trilogy, the first of which was called "Changeling". We'll never know what the third volume was going to be named, because he never wrote it.
And he never finished the second Amber series. It just kind of ends, not quite with a cliff-hanger but nearly so.
Zelazny was 58 when he died in 1995, and I'm sure he would rather have stayed alive and kept writing, but that's not how it worked out.
Jack Chalker is another of my favorite authors, who wrote a lot of multi-volume stories. He's dead now, too (he was morbidly obese) but when he began work on a multi-volume story, he had all the volumes planned out before he began writing the first one, and he cranked straight through until he had finished the last one -- and didn't work on anything else in the mean time. Sometimes he would come back and visit a canon later (like the fourth and fifth books of the Dancing Gods series) but you can easily ignore those and not miss anything.
But Zelazny danced around and worked on all sorts of things. He was badly afflicted by squirrel-brain.
And in the first Amber series, it's obvious he didn't really have the whole thing worked out in detail before he began. (In particular, he changed his mind about the source of the Black Road. There are two mutually exclusive explanations for it.)
One reason he didn't finish the second Amber series was that he got distracted by working on a computer game, during development of which he died.
One of the worst things an author can do to his audience is to not finish a story, leaving it hanging. And though Madwand is a reasonably self-contained story that hangs together pretty well, it's obvious the story is not over and I want to know what comes next. I've wanted to know for 35 years.
He wrote Changeling in 1980 and Madwand in 1981 and never came back to it in the remaining 14 years of his life. Grumble.
UPDATE: Two rants in a week. I must really be a cranky old man now.
Posted by: Steven Den Beste in Rants at 08:42 PM | Comments (8) | Add Comment
Post contains 399 words, total size 2 kb.
Cheesecake: High Fashion
Today's search term is "straw hat". (It doesn't get any more fashionable than that!)
more...
Posted by: Steven Den Beste in Cheesecake at 05:27 PM | Comments (1) | Add Comment
Post contains 17 words, total size 1 kb.
54kb generated in CPU 0.05, elapsed 0.0505 seconds.
50 queries taking 0.0148 seconds, 130 records returned.
Powered by Minx 1.1.6c-pink.