October 09, 2016
Keijo -- ep 1
I'm not going to dignify it with all the exclamation points they included in the title (fuly 8 of them). I quit after about 1 minute and have no urge at all to watch any more of it. It will, frankly, be worth plundering come the day, assuming I can keep my lunch down while doing so.
Here's an example of what the show has to offer: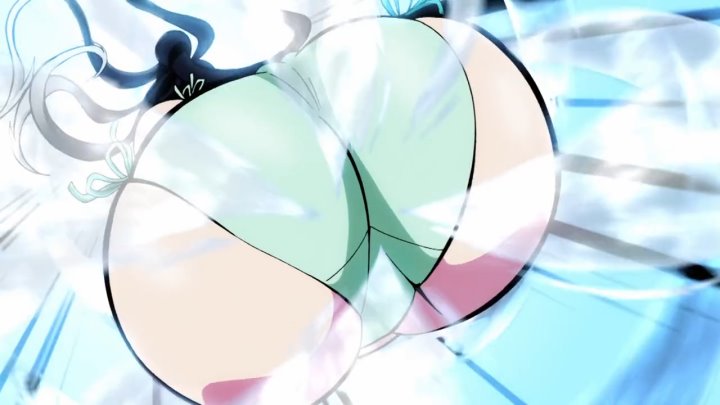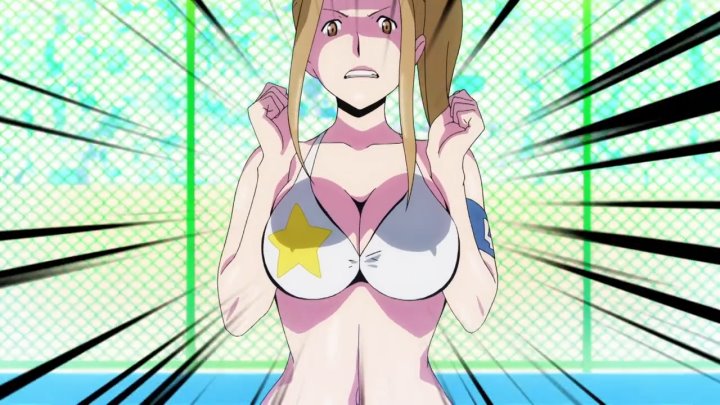 It's a bad sign when a fan service show doesn't get a post at Fapservice, but this one hasn't, at least so far.
This ranks down with "milk vampires" on the "thoroughly disgusting" scale, and below "High School DxD". And that takes some work.
Posted by: Steven Den Beste in General Anime at 08:43 PM | Comments (1) | Add Comment
Post contains 116 words, total size 1 kb.
Enclose all spoilers in spoiler tags:
[spoiler]your spoiler here[/spoiler]
Spoilers which are not properly tagged will be ruthlessly deleted on sight.
Also, I hate unsolicited suggestions and advice. (Even when you think you're being funny.)
At Chizumatic, we take pride in being incomplete, incorrect, inconsistent, and unfair. We do all of them deliberately.
How to put links in your comment
Comments are disabled.
5kb generated in CPU 0.0144, elapsed 0.0327 seconds.
21 queries taking 0.0227 seconds, 18 records returned.
Powered by Minx 1.1.6c-pink.