March 05, 2011
Strike Witches 2 -- yikes! Uncensored!
I'm going through a BD rip of Strike Witches 2 looking for top rotation candidates, and I'd forgotten just how ecchi the uncensored version really was. This (full nudity) is from the third episode: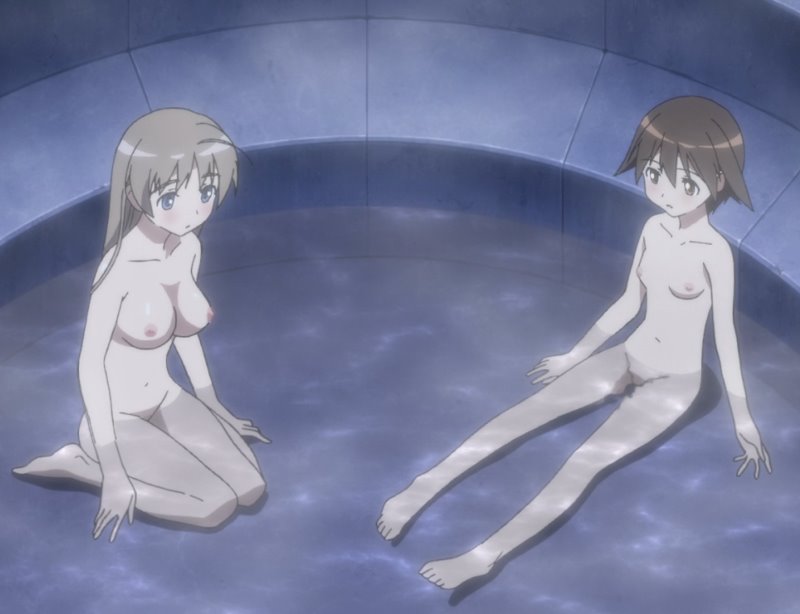 I don't think even the "Buns of Steel" episode got quite that explicit! Meanwhile, I am going to use this one: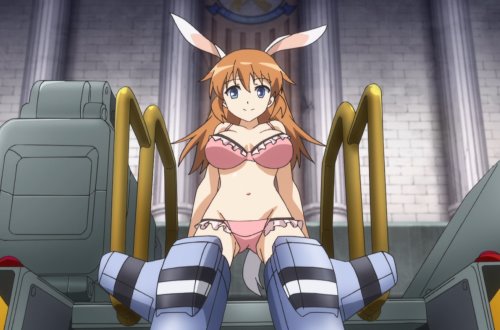 It's just too wonderful not to use. On the other hand, I really can't use this one: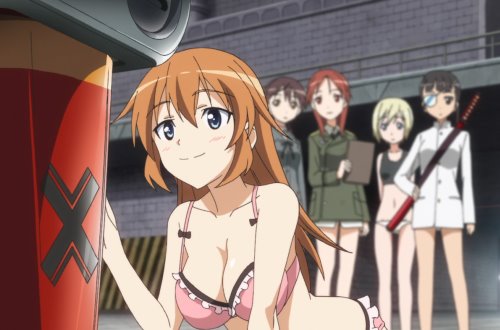 That's just too much cleavage. Damned shame.
Posted by: Steven Den Beste in Cheesecake at 10:38 PM | No Comments | Add Comment
Post contains 87 words, total size 1 kb.
Enclose all spoilers in spoiler tags:
[spoiler]your spoiler here[/spoiler]
Spoilers which are not properly tagged will be ruthlessly deleted on sight.
Also, I hate unsolicited suggestions and advice. (Even when you think you're being funny.)
At Chizumatic, we take pride in being incomplete, incorrect, inconsistent, and unfair. We do all of them deliberately.
How to put links in your comment
Post is locked.
5kb generated in 0.0102 seconds; 19 queries returned 16 records.
Powered by Minx 1.1.4-pink.