July 14, 2014
Hiatus
I'm going to take a break. But I'll leave you with a catgirl.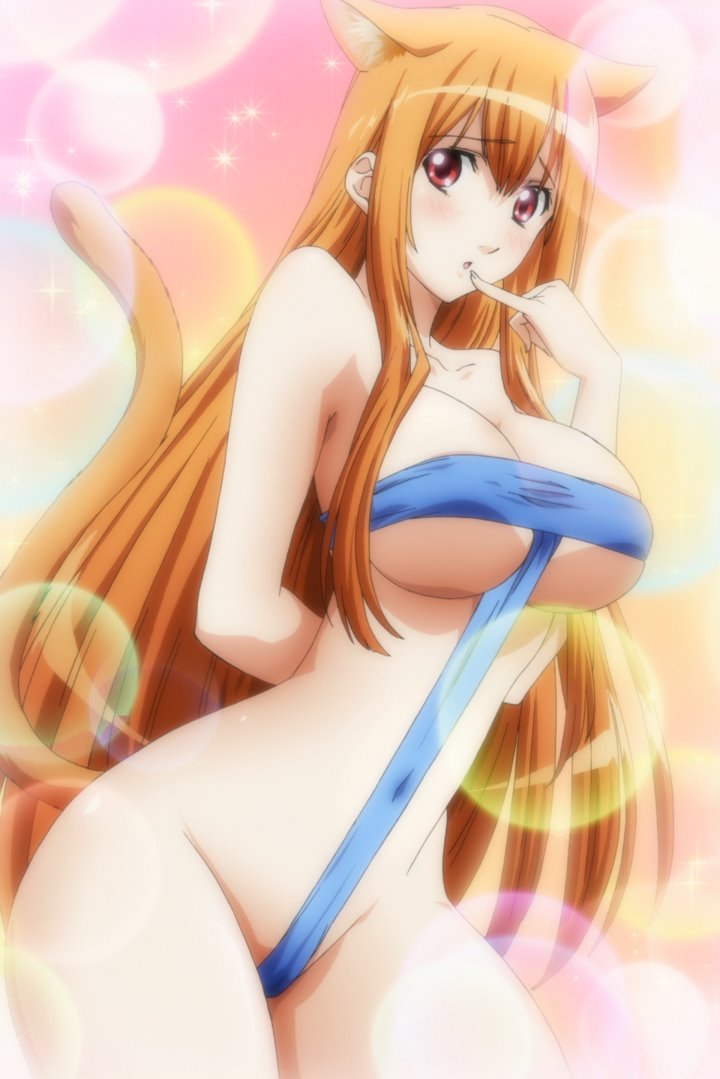 Here are five more pictures of Eris I collected from a fan-art site. They're huge, but I can't bring myself to resize them because they're so clean.
Posted by: Steven Den Beste in Site Stuff at 07:08 AM | Comments (7) | Add Comment
Post contains 46 words, total size 1 kb.
1
I hope your hiatus is a pleasant and relaxing one.
And posting catgirls is ALWAYS a good thing.
Posted by: haphazard1 at July 14, 2014 07:26 AM (Fr488)
2
I hope that your hiatus is not due to wildfires.
Enjoy your time off and thank you.
Also, to keep things firmly on topic...
Posted by: The Brickmuppet at July 14, 2014 04:38 PM (DnAJl)
3
Enjoy your break. I'm about to head off on a vacation myself, and now I have the sudden urge to make sure Asobi ni Iku Yo! goes into my bag before I leave...
Posted by: David at July 14, 2014 04:46 PM (da+4f)
4
I understand the urge, Steven. Enjoy the time away!
Posted by: Wonderduck at July 14, 2014 05:36 PM (9gv+L)
5
Have a nice break. Come back tanned, rested, and ready. (We'll accept any 2 of the 3.)
Posted by: Mikeski at July 14, 2014 06:58 PM (luDkn)
6
Chooser version 46, total number is now 3322 images.
In Chooser 45 I added 41 from Jinsei and 92 from Momo Kyun Sword.
In Chooser 46 I added 56 from Locodol and 37 from Rokujouma no Shinryakusha.
Posted by: Steven Den Beste at August 15, 2014 07:14 PM (+rSRq)
7
Chooser version 47, total number of images is now 3411.
Added 89 from NouCome.
Posted by: Steven Den Beste at August 20, 2014 04:22 PM (+rSRq)
Enclose all spoilers in spoiler tags:
[spoiler]your spoiler here[/spoiler]
Spoilers which are not properly tagged will be ruthlessly deleted on sight.
Also, I hate unsolicited suggestions and advice. (Even when you think you're being funny.)
At Chizumatic, we take pride in being incomplete, incorrect, inconsistent, and unfair. We do all of them deliberately.
How to put links in your comment
Comments are disabled.
7kb generated in CPU 0.08, elapsed 0.0872 seconds.
20 queries taking 0.057 seconds, 24 records returned.
Powered by Minx 1.1.6c-pink.