December 12, 2013
Nudity extra! -- Sekai de Ichiban BD 01 omake
There's a 4 minute omake. Mud wrestling! Costume malfunctions! NSFW!
---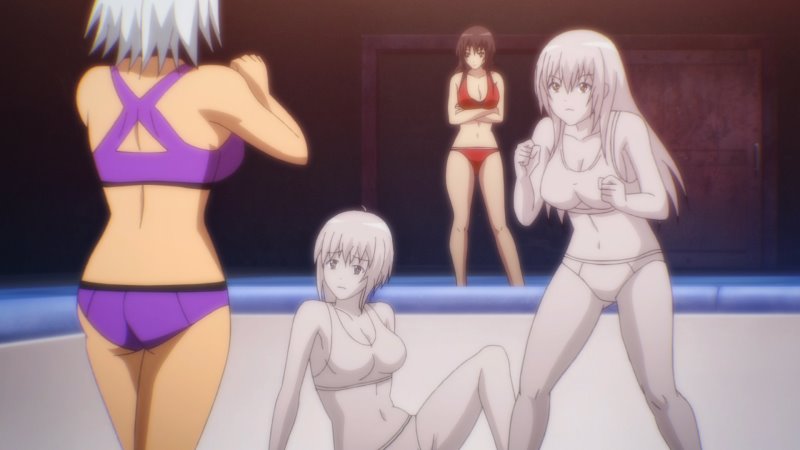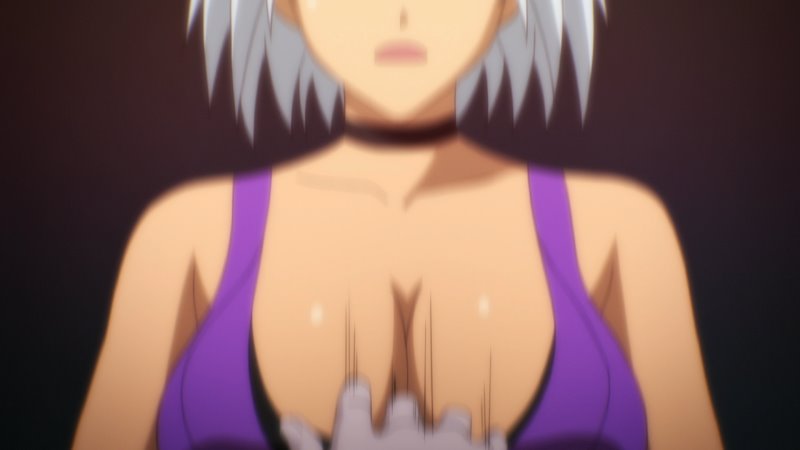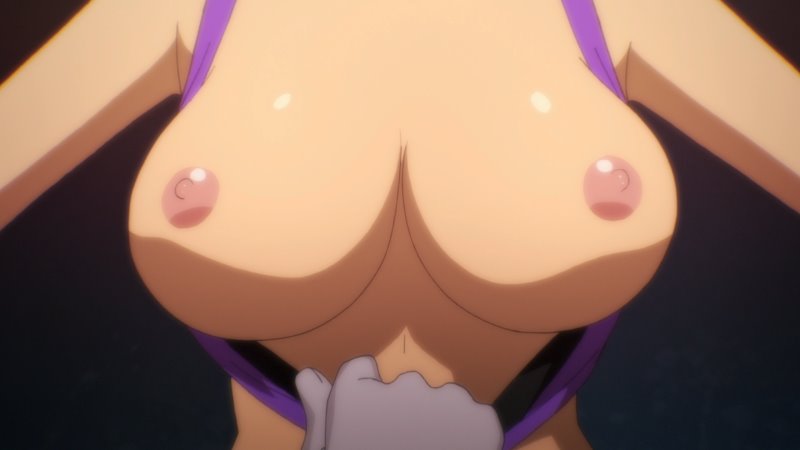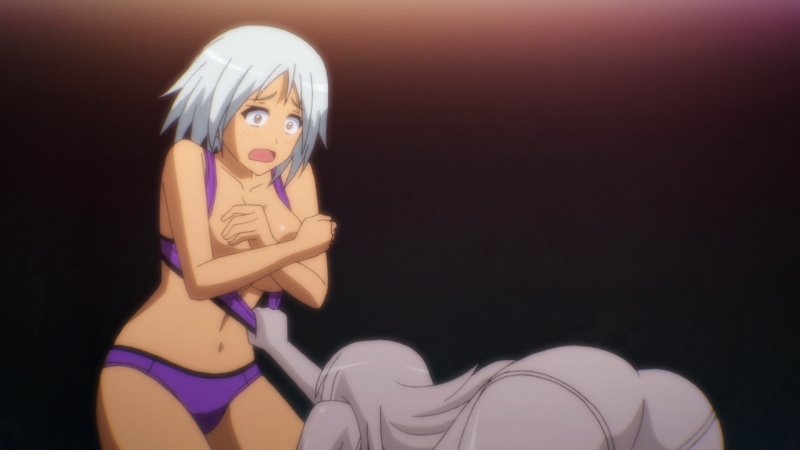 Somehow Sakura's bra came up during this, too.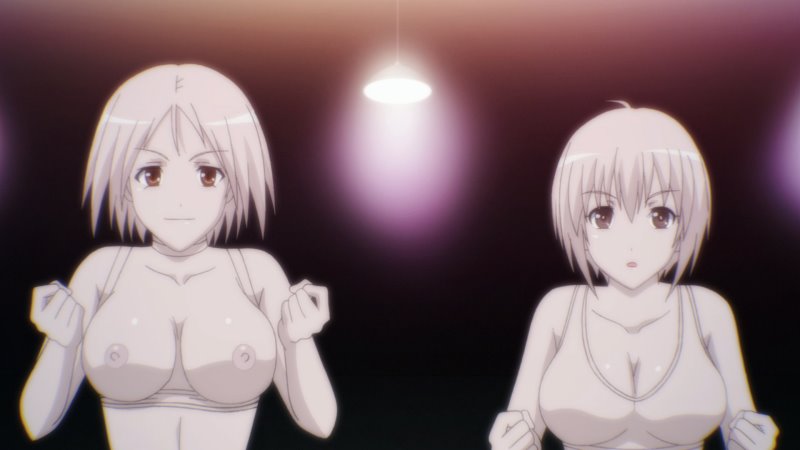 Rio doesn't seem to think it's important to cover back up again.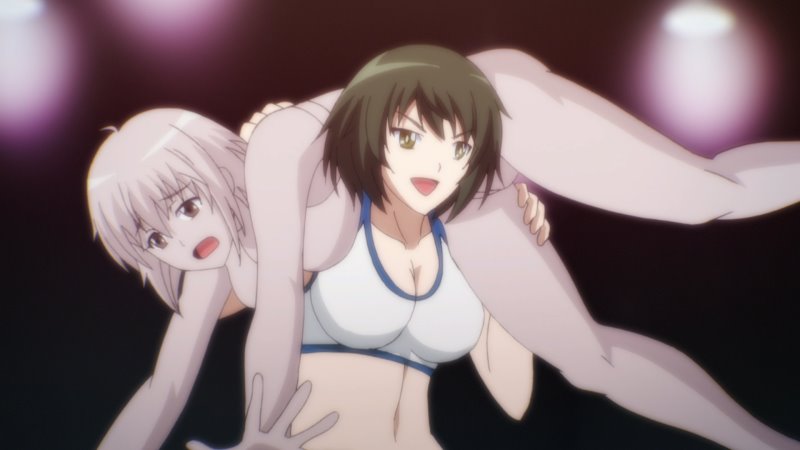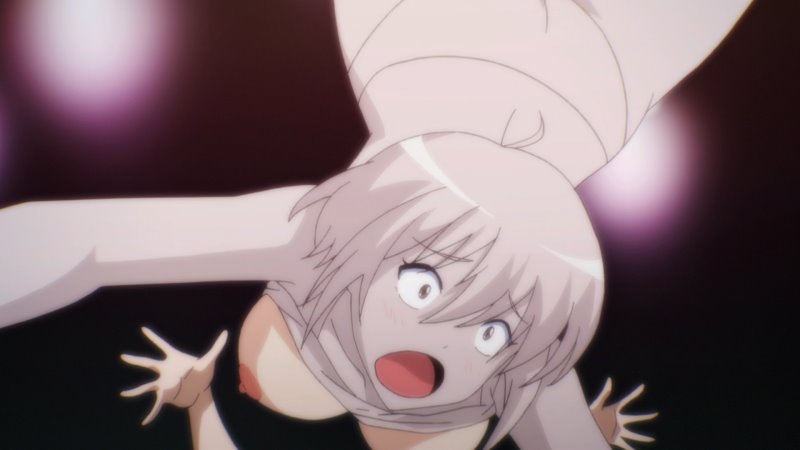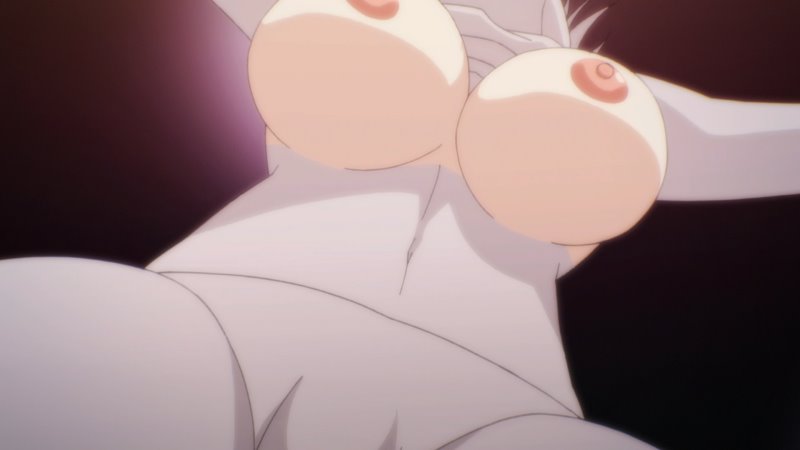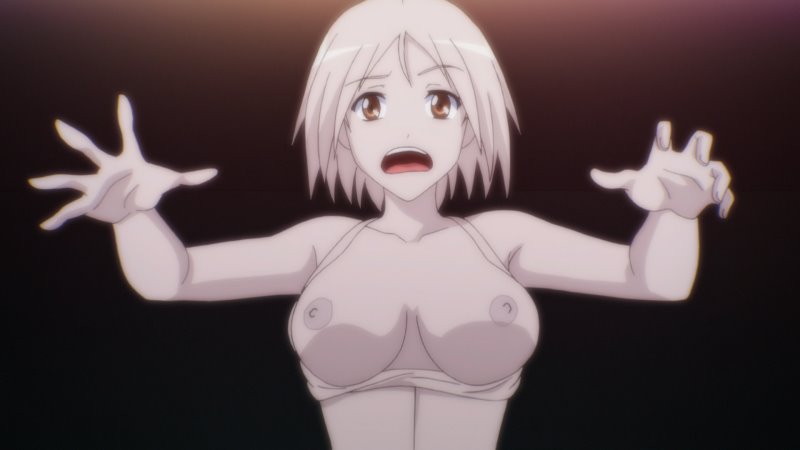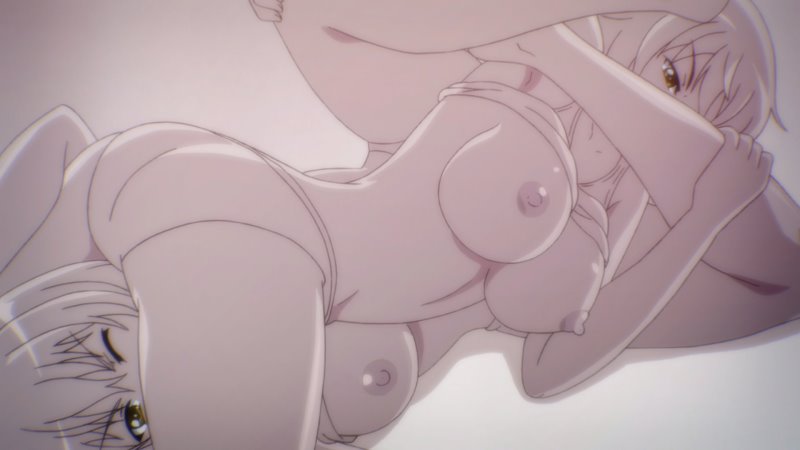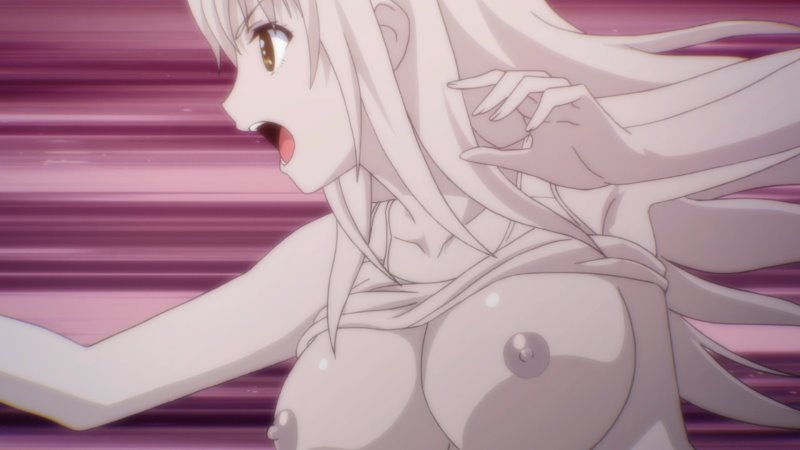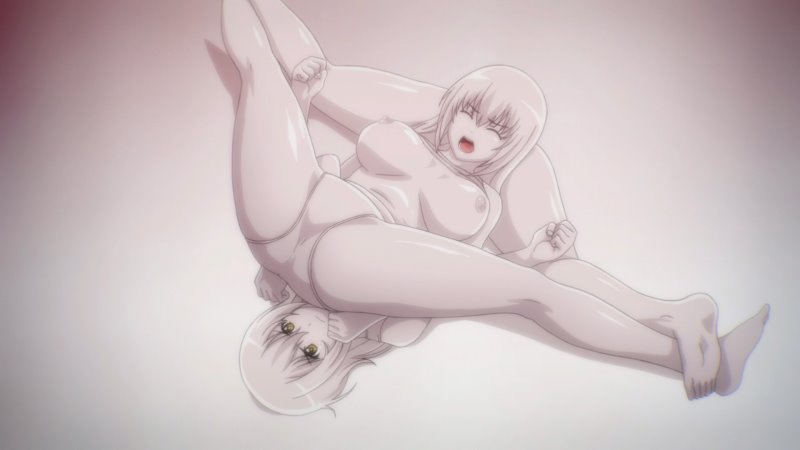 This was all just training. If they had half this many costume malfunctions in their real matches, they'd sell out every time.
Posted by: Steven Den Beste in Cheesecake at 11:44 AM | Comments (3) | Add Comment
Post contains 61 words, total size 1 kb.
1
Speaking of
costume malfunctions
in Sekai de Ichiban. I wonder if this will be in a future BD after Moe Fukuoka joins.
Posted by: muon at December 13, 2013 03:12 AM (jFJid)
2
Erm. I guess given where we were already at, any additional NSFW warning on muon's link is superfluous.
Posted by: Pixy Misa at December 13, 2013 06:42 AM (PiXy!)
3
"I'm not naked, I'm wearing mud!"
Posted by: Mauser at December 14, 2013 03:11 AM (TJ7ih)
Enclose all spoilers in spoiler tags:
[spoiler]your spoiler here[/spoiler]
Spoilers which are not properly tagged will be ruthlessly deleted on sight.
Also, I hate unsolicited suggestions and advice. (Even when you think you're being funny.)
At Chizumatic, we take pride in being incomplete, incorrect, inconsistent, and unfair. We do all of them deliberately.
How to put links in your comment
Comments are disabled. Post is locked.
7kb generated in CPU 0.01, elapsed 0.0204 seconds.
21 queries taking 0.0138 seconds, 20 records returned.
Powered by Minx 1.1.6c-pink.