October 12, 2011
Space Battleship Yamato
Today's Mystery Meat is Space Battleship Yamato, the 2010 live-action movie based on the classic show which in the US was known as "Star Blazers".
It is fantastic. There are times when the dialogue and character interaction gets a bit cheesy, but that's OK; they're doing what the original did.
The acting is decent. It's the CG and sound effects where the movie really shines, but I have to say that the story is really quite good, cheesy dialogue notwithstanding. It certainly kept me involved, right up to the ending -- which was fantastic. It really was the only way the story could have ended.
Here's what Yamato looks like: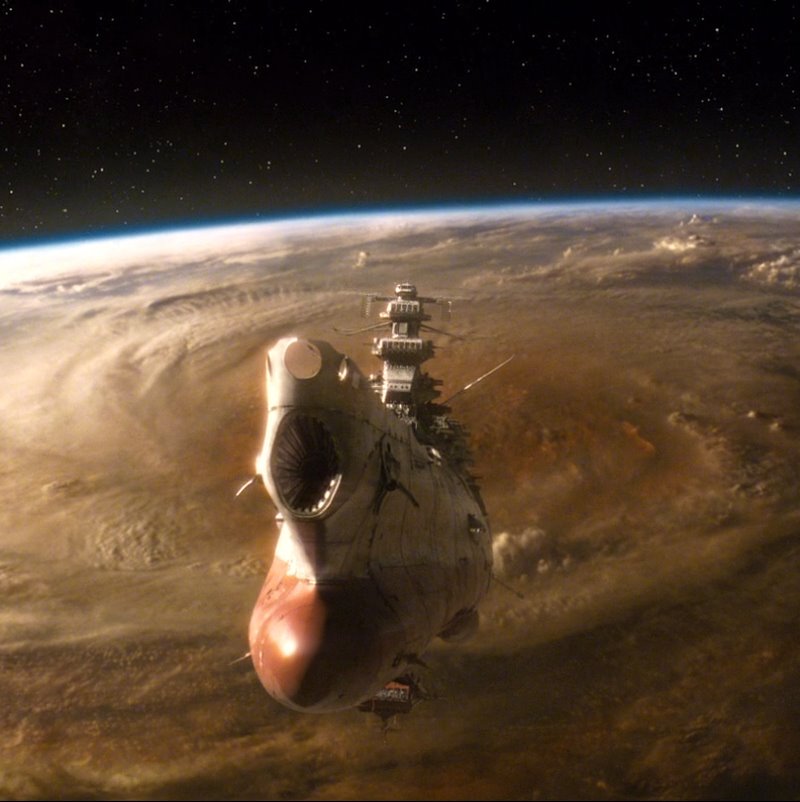 That's the center of the real frame grab. This movie is 1920*802, 2.39:1 aspect ratio. Here's the whole thing, shrunk down:
And... they sure do make some of 'em pretty, don't they? This is the female lead: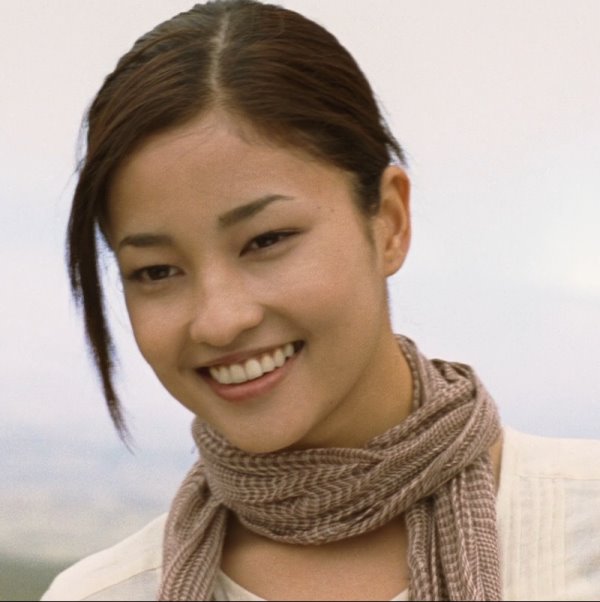 Definitely recommended!
Posted by: Steven Den Beste in Mystery Meat at 06:31 PM | Comments (5) | Add Comment
Post contains 152 words, total size 1 kb.
Posted by: Wonderduck at October 12, 2011 06:38 PM (o45Mg)
Posted by: ubu at October 12, 2011 09:44 PM (GfCSm)
Posted by: Mauser at October 13, 2011 12:45 PM (cZPoz)
Posted by: Jaked at October 13, 2011 08:42 PM (IUG8o)
Posted by: Steven Den Beste at October 13, 2011 10:05 PM (+rSRq)
Enclose all spoilers in spoiler tags:
[spoiler]your spoiler here[/spoiler]
Spoilers which are not properly tagged will be ruthlessly deleted on sight.
Also, I hate unsolicited suggestions and advice. (Even when you think you're being funny.)
At Chizumatic, we take pride in being incomplete, incorrect, inconsistent, and unfair. We do all of them deliberately.
How to put links in your comment
Comments are disabled. Post is locked.
7kb generated in CPU 0.01, elapsed 0.0267 seconds.
20 queries taking 0.0176 seconds, 22 records returned.
Powered by Minx 1.1.6c-pink.