January 02, 2010
Mystery Meat -- Debutante Detective Corps
Today's Mystery Meat is "Debutante Detective Corps". And it opens with someone using a fancy gold-plated pistol to shoot a TV.
More below the fold. (Borderline NSFW)
---
One of Our Heroines interferes with the opening ceremony for a school year at an all-girls school by riding a motorcycle into the auditorium. Then we get a prime example of Engrish.
Our second heroine is introduced riding a bicycle on a freeway, and outracing a Porsche. She, too, makes quite an entrance at the auditorium. And then more wonderful Engrish.
Our third heroine tops them both. She orders her chauffer to take her Rolls Royce in the same way, which of course, seriously damages the car.
The next one-up seems to be an attack helicopter.
Our final heroine shows up with a full police escort, in yet another limo.
And then we get a lineup.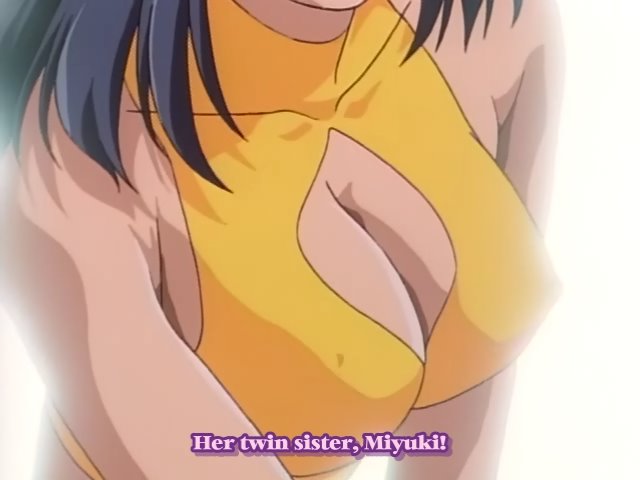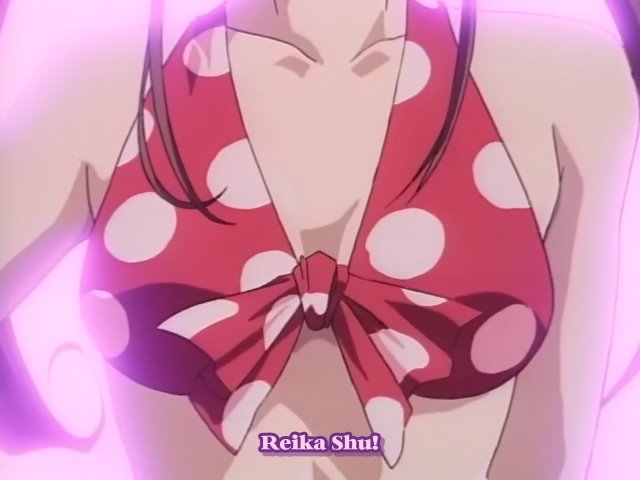 It turns out to be part of a televised death threat. I'm seven minutes into this and I want to stop now. Sorry, folks. It's only 30 minutes long but I've sacrificed enough brain cells already.
Posted by: Steven Den Beste in Mystery Meat at 01:59 PM | Comments (4) | Add Comment
Post contains 185 words, total size 2 kb.
Posted by: DiGiKerot at January 02, 2010 02:35 PM (o77hX)
Posted by: Steven Den Beste at January 02, 2010 02:41 PM (+rSRq)
Posted by: go-daigo at January 02, 2010 03:17 PM (lnaj9)
Posted by: Ben at January 02, 2010 08:04 PM (QVTKO)
Enclose all spoilers in spoiler tags:
[spoiler]your spoiler here[/spoiler]
Spoilers which are not properly tagged will be ruthlessly deleted on sight.
Also, I hate unsolicited suggestions and advice. (Even when you think you're being funny.)
At Chizumatic, we take pride in being incomplete, incorrect, inconsistent, and unfair. We do all of them deliberately.
How to put links in your comment
Comments are disabled. Post is locked.
7kb generated in CPU 0.03, elapsed 0.0486 seconds.
20 queries taking 0.0381 seconds, 21 records returned.
Powered by Minx 1.1.6c-pink.