May 26, 2008
Ikki Tousen: Onsen
Ep 9 of Ikki Tousen is total pandering, and who am I do deny it?
Actually, I'm curious to know just what they did to these images in the broadcast version. I tried downloading a fansub of ep 9 from the site I'm a member of, but it turned out to be a DVD rip, which means it's the same as what I have.
Emphatically NSFW below the fold, folks. Not kidding here. (9 images and a flash animation, slow loading alert.)
Ep 9 has several of the characters up in the mountains at a hot springs. First, everyone goes bathing.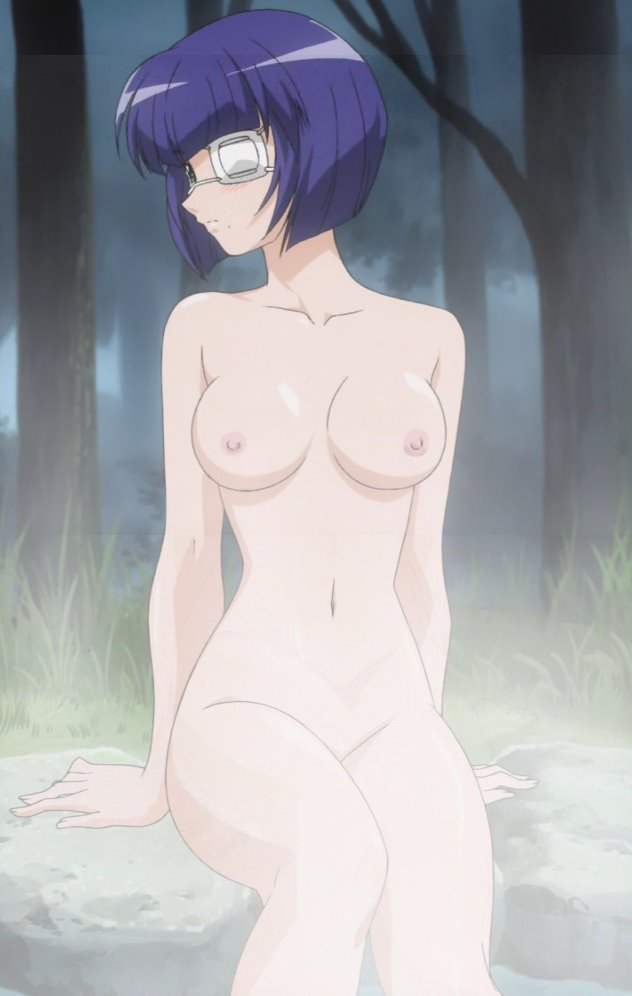 Ryomou enjoys the steam. (Sorry about the seam in the picture; nothing I could do about it.)
Hakufu enjoys the water.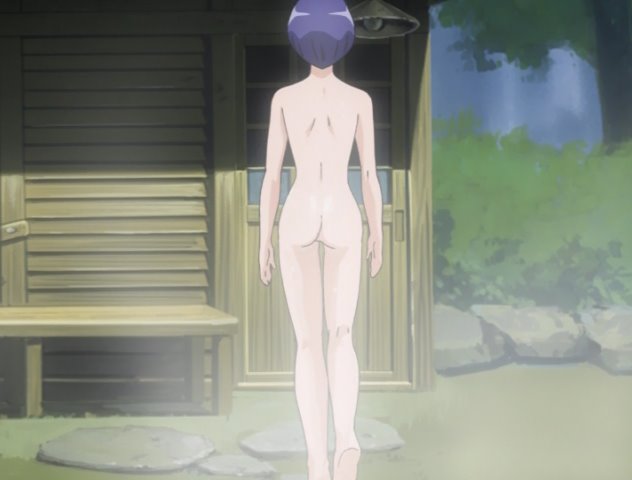 Ryomou's had enough.
Hey, Kokin! Ryomou won't bathe with me. Mind if I join you?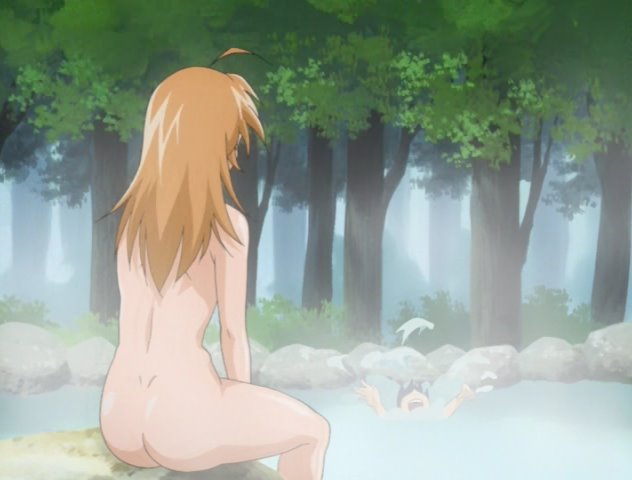 What's the matter? You never seen a girl before?
Later, Hakufu and Ryomou are walking in the hills and find a waterfall.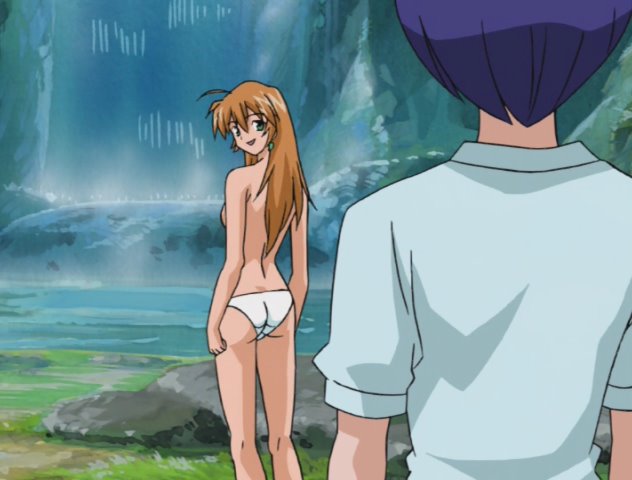 I want to sit under it and meditate.
Oooooohm.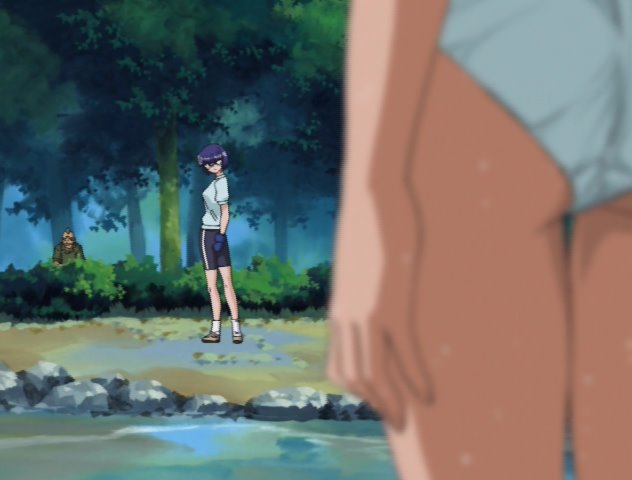 Who's the dirty old man?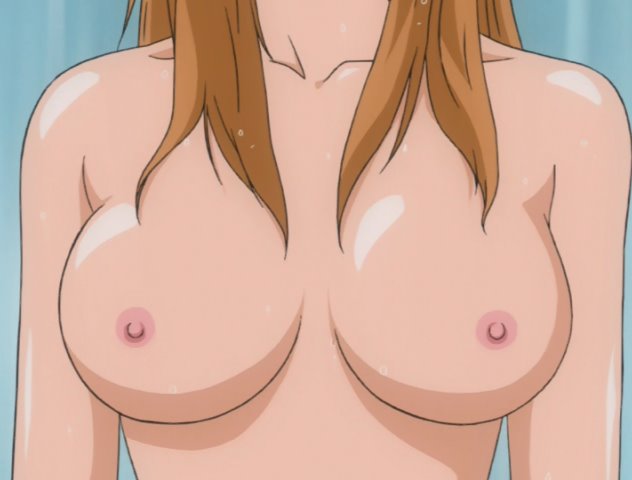 ...and what is he staring at?
So my guess is that in the first lot, everyone's wearing towels. In the second one, when Hakufu pulls off her dress, she's wearing a bra, and wears it under the waterfall, and the final closeup is of the bra.
Posted by: Steven Den Beste in Cheesecake at 08:00 PM | Comments (1) | Add Comment
Post contains 145 words, total size 2 kb.
1
As the resident
Ikkitousen
fan, there's no way I wouldn't follow through, right? Well,
consider it done
!
It's actually an interesting comparison between broadcast and DVD... NSFW, but interesting.
Posted by: Wonderduck at May 26, 2008 09:27 PM (AW3EJ)
Enclose all spoilers in spoiler tags:
[spoiler]your spoiler here[/spoiler]
Spoilers which are not properly tagged will be ruthlessly deleted on sight.
Also, I hate unsolicited suggestions and advice. (Even when you think you're being funny.)
At Chizumatic, we take pride in being incomplete, incorrect, inconsistent, and unfair. We do all of them deliberately.
How to put links in your comment
Comments are disabled. Post is locked.
7kb generated in CPU 0.0045, elapsed 0.0113 seconds.
21 queries taking 0.008 seconds, 18 records returned.
Powered by Minx 1.1.6c-pink.