January 29, 2016
Gate 2, ep 4
Something I thought I'd never write: I'm starting to lose interest in the GATE anime.
My problem is that I've been reading (and rereading) the manga, so whenever I reach some point where they diverge, I'm jerked out of the story. Not just because it's different, but because the anime is worse. It's always been worse. And a lot of the changes have been unnecessary. I wonder if there is animosity between the mangaka and the team doing the anime?
For instance, they've changed the character art for a lot of characters, and I like the manga versions better. For instance, Countess Myui of Italica: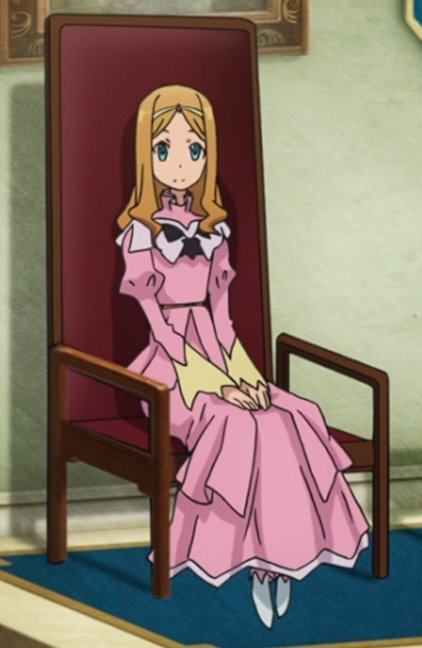 Sage Cato:
And Delilah: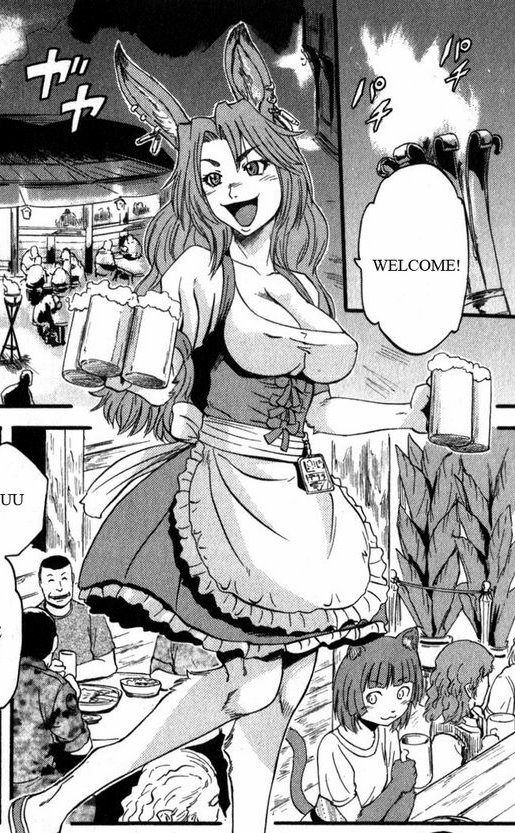 I can't believe that the anime version of Delilah is any easier to draw or animate than the manga version would have been, with a bit of streamlining. Their reason for changing Cato is that in the anime he's a silly old man who only serves as comic relief, and the manga version is entirely too dignified. And I can't think of any reason at all for changing Myui besides Not Invented Here.
They're also abbreviating the story, too much IMHO. It's disjointed; they're leaving too much out and characterization and character motivation is suffering. They've done so much of that that the anime is close to being incoherent.
It feels like they're in a hurry. The next-ep preview suggests that the dragon dies in the next episode. That's where I originally thought this series was going to end, and it's going to happen in the fifth ep.
This isn't what I really wanted.
Posted by: Steven Den Beste in General Entertainment at 04:24 PM | Comments (5) | Add Comment
Post contains 261 words, total size 2 kb.
Posted by: cxt217 at January 29, 2016 04:59 PM (oEaXk)
Posted by: Steven Den Beste at January 29, 2016 05:24 PM (+rSRq)
Posted by: Jaked at January 29, 2016 11:32 PM (LFYPk)
Posted by: topmaker at January 30, 2016 12:49 AM (6stZH)
Posted by: Ben at January 30, 2016 06:35 AM (DRaH+)
Enclose all spoilers in spoiler tags:
[spoiler]your spoiler here[/spoiler]
Spoilers which are not properly tagged will be ruthlessly deleted on sight.
Also, I hate unsolicited suggestions and advice. (Even when you think you're being funny.)
At Chizumatic, we take pride in being incomplete, incorrect, inconsistent, and unfair. We do all of them deliberately.
How to put links in your comment
Comments are disabled.
9kb generated in CPU 0.01, elapsed 0.0243 seconds.
20 queries taking 0.0147 seconds, 22 records returned.
Powered by Minx 1.1.6c-pink.