August 24, 2013
Desperation post
When you haven't got anything else, post a picture of a catgirl in a bikini.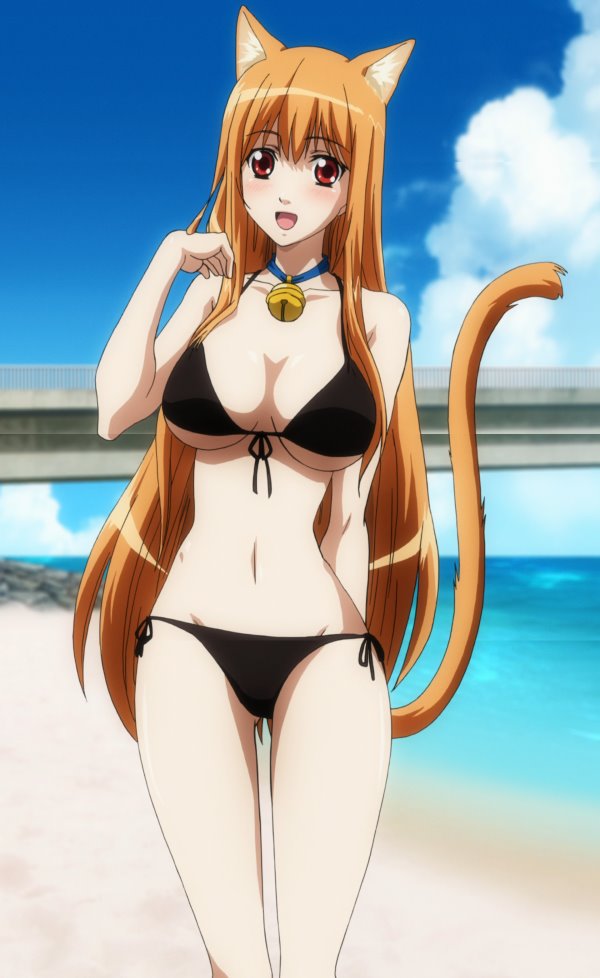 And a tsundere in a bikini.
UPDATE: And below the fold, naked catgirls (and a naked tsundere).
---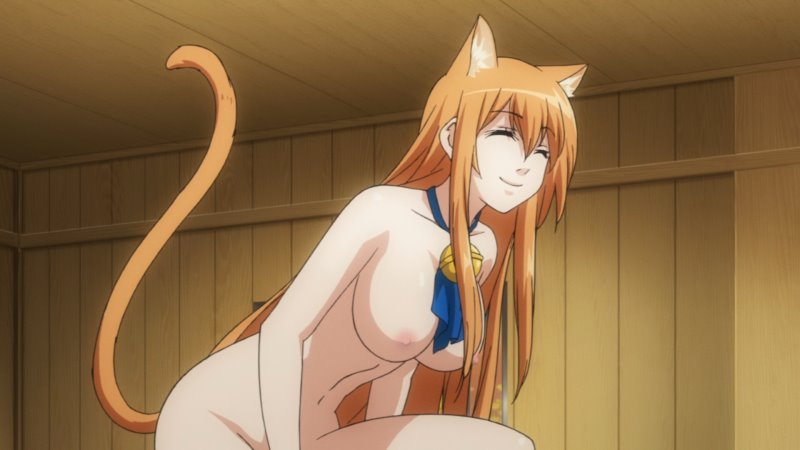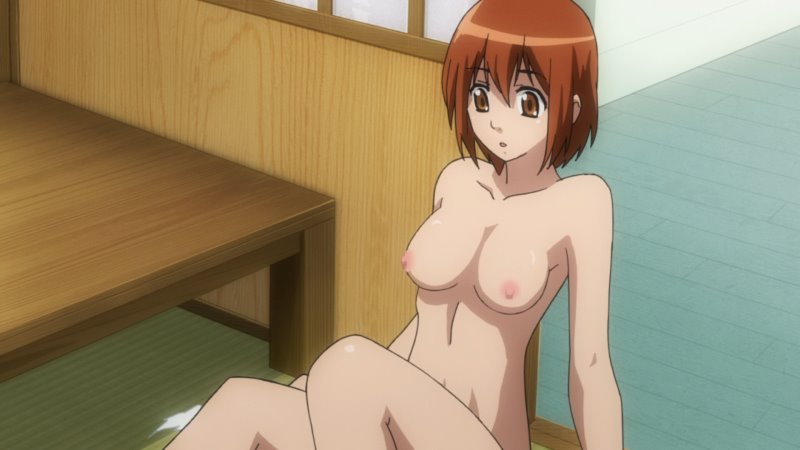 Posted by: Steven Den Beste in Cheesecake at 04:17 PM | Comments (9) | Add Comment
Post contains 35 words, total size 1 kb.
1
Cat girls in bikinis are always appropriate posting material.
Posted by: haphazard1 at August 24, 2013 05:07 PM (h3BKP)
2
Posting pictures of Eris never counts as "desperate". It counts as "good picture day".
Every day with Eris in your life is a better day.
Posted by: sqa at August 24, 2013 06:22 PM (NEg1W)
3
I have noted that cat-girls and beavers are two common post topics for you, but never at the same time. How about a cat-girls vs beavers cross-over post?
Posted by: Siergen at August 24, 2013 06:30 PM (Ao4Kw)
4
Oooh, I wish you hadn't gone there...
Posted by: Steven Den Beste at August 24, 2013 06:43 PM (+rSRq)
5
Wave it off, wave it off! That's a crash landing just waiting to happen.
And I just made it worse...
Posted by: sqa at August 24, 2013 07:11 PM (NEg1W)
Posted by: Mauser at August 24, 2013 10:25 PM (TJ7ih)
7
(I'll be darned if I understand that one. Don't have a clue.)
Posted by: Steven Den Beste at August 24, 2013 11:55 PM (+rSRq)
8
Originally a RN term and now used by the US Navy, a "bolter" is what you get when a plane touches down on a carrier but fails to hook a wire in the process. The plane then buries the throttle and, essentially, takes off again.
In this case, sqa's "wave off" became Mauser's "bolter."
Of course, it was the invention of the angled flight deck that allowed the whole concept of bolters to even exist, since before that, a missed wire led to a plane ending up in the safety barriers or if particularly unlucky, piling into a dozen already landed planes. And it's 310am, I'm being needlessly pedantic, and I'm going back to bed.
Posted by: Wonderduck at August 25, 2013 12:12 AM (1BL+a)
9
Accurate duck is accurate.
Although they actually firewall the throttle either way, because you don't know you missed until it's too late.
(And sometimes, the planes stop and the missiles keep going.)
Posted by: Mauser at August 25, 2013 03:32 AM (TJ7ih)
Enclose all spoilers in spoiler tags:
[spoiler]your spoiler here[/spoiler]
Spoilers which are not properly tagged will be ruthlessly deleted on sight.
Also, I hate unsolicited suggestions and advice. (Even when you think you're being funny.)
At Chizumatic, we take pride in being incomplete, incorrect, inconsistent, and unfair. We do all of them deliberately.
How to put links in your comment
Comments are disabled. Post is locked.
9kb generated in CPU 0.01, elapsed 0.034 seconds.
21 queries taking 0.023 seconds, 26 records returned.
Powered by Minx 1.1.6c-pink.