June 16, 2015
Dinosaurs in the mist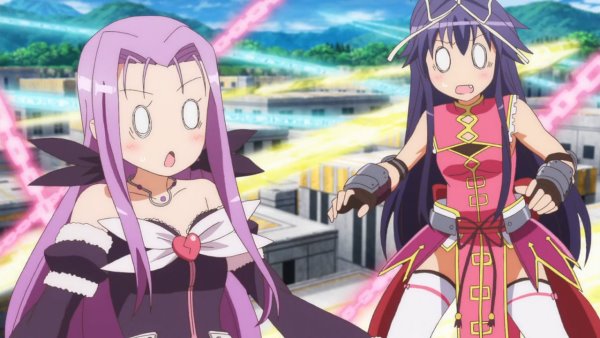 In years past, the only game birds doing the reproductive thing in our yard have been ducks, and in most years I'll see three or four different hens wandering around followed by her clutch.
This year it's been different. Three different pairs of Canada Geese have been caring for groups of goslings. The ducks haven't been around much because they're afraid of the geese.
One difference is that male ducks don't tend to show up to care for the duckies, but the Canada Geese fathers help guard the goslings.
The goslings grow really amazingly fast before they fledge. One evening I saw one of the goslings (not quite old enough to fledge) sillohouetted against a bright background, and it was running rather fast -- and it looked like a dinosaur.
I know; that shouldn't really be a surprise because technically speaking birds are dinosaurs. But it was still rather uncanny. It was the legs that did it.
Posted by: Steven Den Beste in Daily Life at 03:48 PM | Comments (1) | Add Comment
Post contains 161 words, total size 1 kb.
1
There's a family of geese by the Hawthorne Bridge on the waterfront that I see when running in the mornings. The goslings are getting big there, too. I'll be glad when they move on, because they're assholes when you get too close, even if they're the ones blocking the sidewalk.
Posted by: CatCube at June 16, 2015 07:17 PM (fa4fh)
Enclose all spoilers in spoiler tags:
[spoiler]your spoiler here[/spoiler]
Spoilers which are not properly tagged will be ruthlessly deleted on sight.
Also, I hate unsolicited suggestions and advice. (Even when you think you're being funny.)
At Chizumatic, we take pride in being incomplete, incorrect, inconsistent, and unfair. We do all of them deliberately.
How to put links in your comment
Comments are disabled.
5kb generated in CPU 0.04, elapsed 0.0587 seconds.
20 queries taking 0.0483 seconds, 18 records returned.
Powered by Minx 1.1.6c-pink.