June 11, 2015
Credit imbalance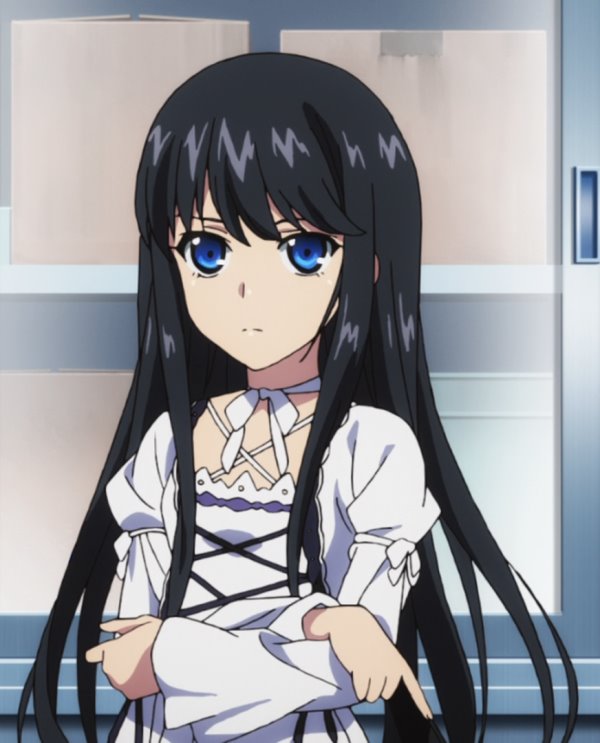 Over the last few years I've built up a credit balance of more than 9 TB with BakaBT and now's the time to use some of it. And what I'm finding is that a lot of what I want to download, to rebuild my library, isn't on BakaBT because it's licensed by Funimation. I've downloaded Soul Eater NOT and Strike the Blood. Currently I'm downloading both seasons of Railgun along with Vividred Operation.
Strike the Blood and Vividred Operation were on BakaBT. Railgun wasn't. Soul Eater NOT wasn't. Hyperdimension Neptunia isn't. Nanatsu no Taizai isn't. It's beginning to make me wonder why I supported it all these years. Grumble.
Posted by: Steven Den Beste in Daily Life at 08:19 PM | Comments (1) | Add Comment
Post contains 111 words, total size 1 kb.
1
I know, of course, why they are avoiding Funimation titles: it's because Funimation is big enough and mean enough to sue them out of existence.
I can't really blame them for it, either. But it's frustrating that so much of what I want to recover isn't concentrated in the closest thing we have to an archive library.
Posted by: Steven Den Beste at June 11, 2015 08:22 PM (+rSRq)
Enclose all spoilers in spoiler tags:
[spoiler]your spoiler here[/spoiler]
Spoilers which are not properly tagged will be ruthlessly deleted on sight.
Also, I hate unsolicited suggestions and advice. (Even when you think you're being funny.)
At Chizumatic, we take pride in being incomplete, incorrect, inconsistent, and unfair. We do all of them deliberately.
How to put links in your comment
Comments are disabled.
5kb generated in CPU 0.01, elapsed 0.0199 seconds.
20 queries taking 0.0146 seconds, 18 records returned.
Powered by Minx 1.1.6c-pink.