June 10, 2015
Recovering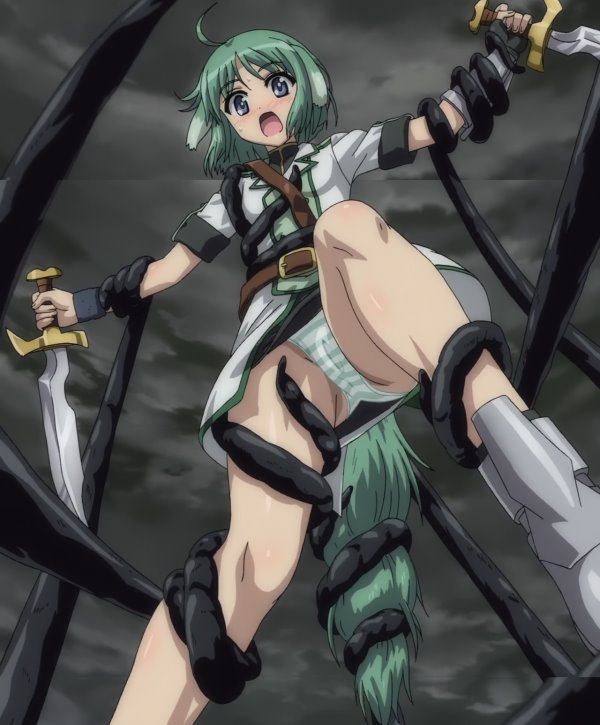 There was a couple of terabytes of anime on the server that died, but actually the vast majority of it was dusty, things I haven't looked at in months or even years. The number of shows I want access to is actually pretty small, and I've been doing some downloading today to catch back up.
First I downloaded Mouretsu Pirates, and then Dog Days S3 (see above). Right now I'm downloading Strike the Blood and when that's done (probably tomorrow) I need to find some reasonable way to download Nanatsu no Taizai. After that, Hyperdimension Neptune.
And that's probably all for the time being.
UPDATE: Actually, the first thing I downloaded was all of Nanoha Vivid to date.
Posted by: Steven Den Beste in Computers at 06:40 PM | No Comments | Add Comment
Post contains 119 words, total size 1 kb.
Enclose all spoilers in spoiler tags:
[spoiler]your spoiler here[/spoiler]
Spoilers which are not properly tagged will be ruthlessly deleted on sight.
Also, I hate unsolicited suggestions and advice. (Even when you think you're being funny.)
At Chizumatic, we take pride in being incomplete, incorrect, inconsistent, and unfair. We do all of them deliberately.
How to put links in your comment
Comments are disabled.
4kb generated in CPU 0.01, elapsed 0.0146 seconds.
18 queries taking 0.0106 seconds, 16 records returned.
Powered by Minx 1.1.6c-pink.