July 03, 2016
Cheesecake -- Happiness is a happy model!
Bettie Page is a legendary cheescake model who remains popular despite the fact that she did her modeling more than 50 years ago. She was good looking and had a nice figure but there have been many models before and since who did, too. What made Page stand out was the fact that she seemed to be completely comfortable doing what she was doing. She looked like she was having fun.
Too many models look bored, or look intimidated, or look outright terrified, and I gather that some men find that sexy. Not me; it just makes me uncomfortable. I want the model to look like she is enjoying herself, like she's happy to be there, happy to be doing the things she's doing, in the (lack of) clothing she is (not) wearing. I like looking at women but I don't want it to be something that they hate.
Of course, when it's fan art we don't have to worry about that, I suppose. They're just drawings. But that's still how I feel about it. So today's search term is "happy".
---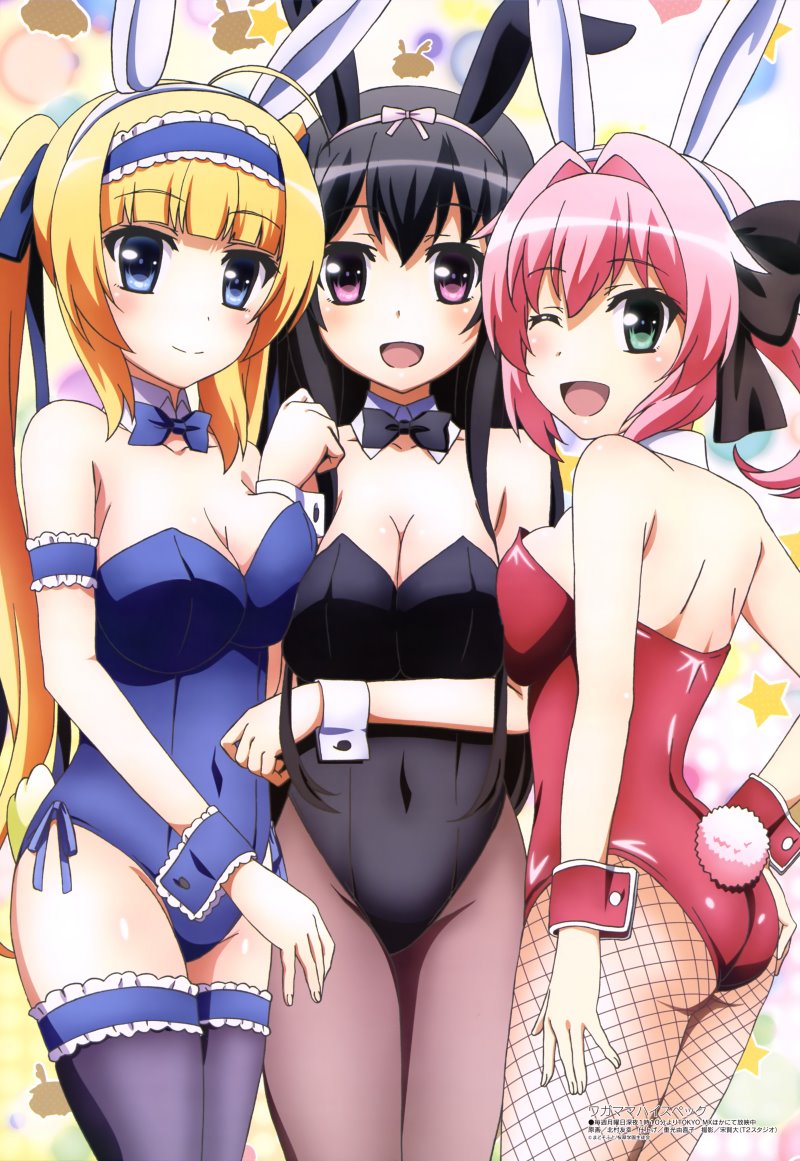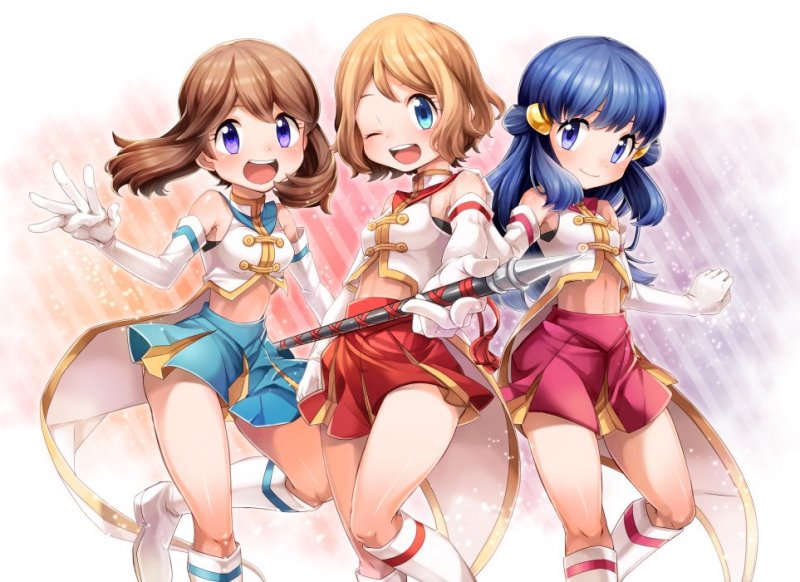 Of course, it's even better if they are happy and they're stark naked.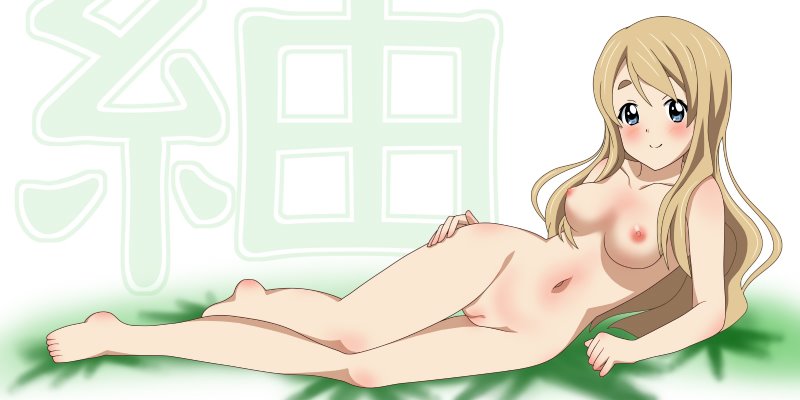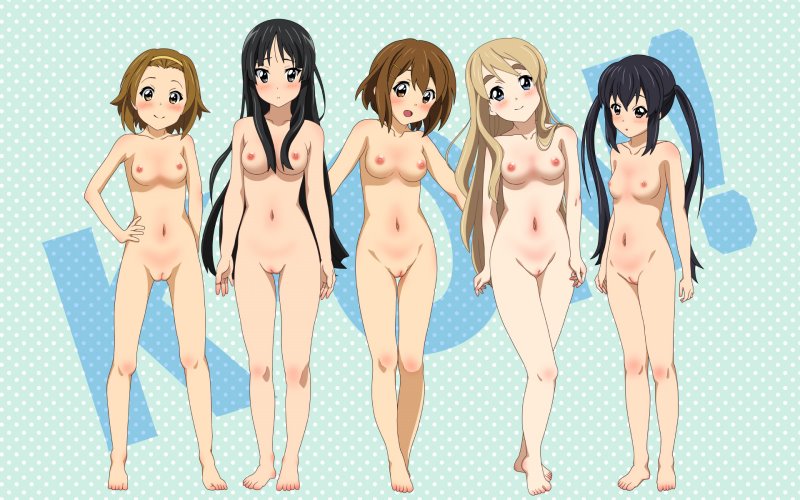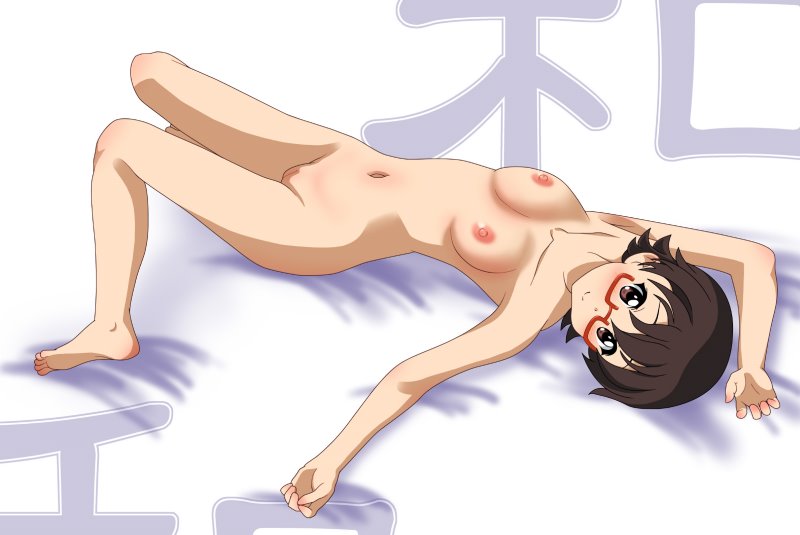 Posted by: Steven Den Beste in Cheesecake at 07:14 PM | Comments (5) | Add Comment
Post contains 202 words, total size 2 kb.
Posted by: Brett Bellmore at July 04, 2016 02:32 AM (l55xw)
Posted by: J Greely at July 04, 2016 07:52 AM (ZlYZd)
Posted by: Steven Den Beste at July 04, 2016 08:02 AM (+rSRq)
Posted by: Pete Zaitcev at July 05, 2016 09:13 AM (XOPVE)
Posted by: J Greely at July 05, 2016 11:44 AM (ZlYZd)
Enclose all spoilers in spoiler tags:
[spoiler]your spoiler here[/spoiler]
Spoilers which are not properly tagged will be ruthlessly deleted on sight.
Also, I hate unsolicited suggestions and advice. (Even when you think you're being funny.)
At Chizumatic, we take pride in being incomplete, incorrect, inconsistent, and unfair. We do all of them deliberately.
How to put links in your comment
Comments are disabled.
11kb generated in CPU 0.03, elapsed 0.0231 seconds.
21 queries taking 0.0148 seconds, 22 records returned.
Powered by Minx 1.1.6c-pink.