April 11, 2016
Steady as she goes
Today's search term is "boat".
I just discovered something useful about Gelbooru: you can include a dash just before a search term and it means "exclude this". From now on, my searches will include the following -1boy -multiple_boys -male_focus -penis -testicles -vore -rape -loli and it's going to be a lot less painful to do these posts. It isn't perfect because some pictures don't get exhaustively tagged, but it'll be a hell of a lot better than it was.
Anyway, on with the boats!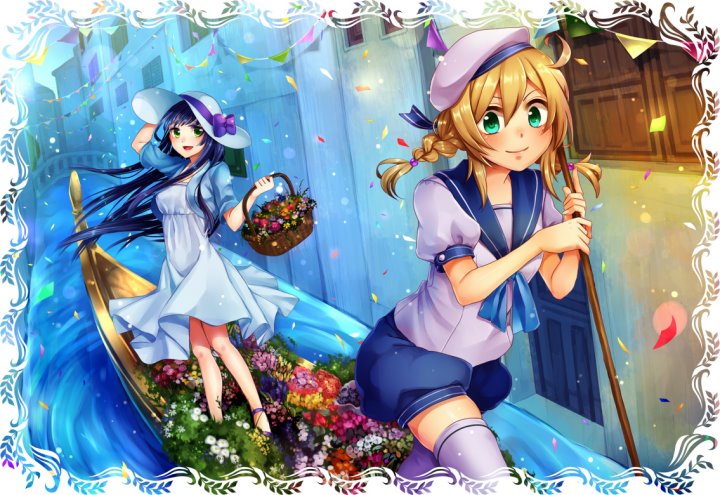 ---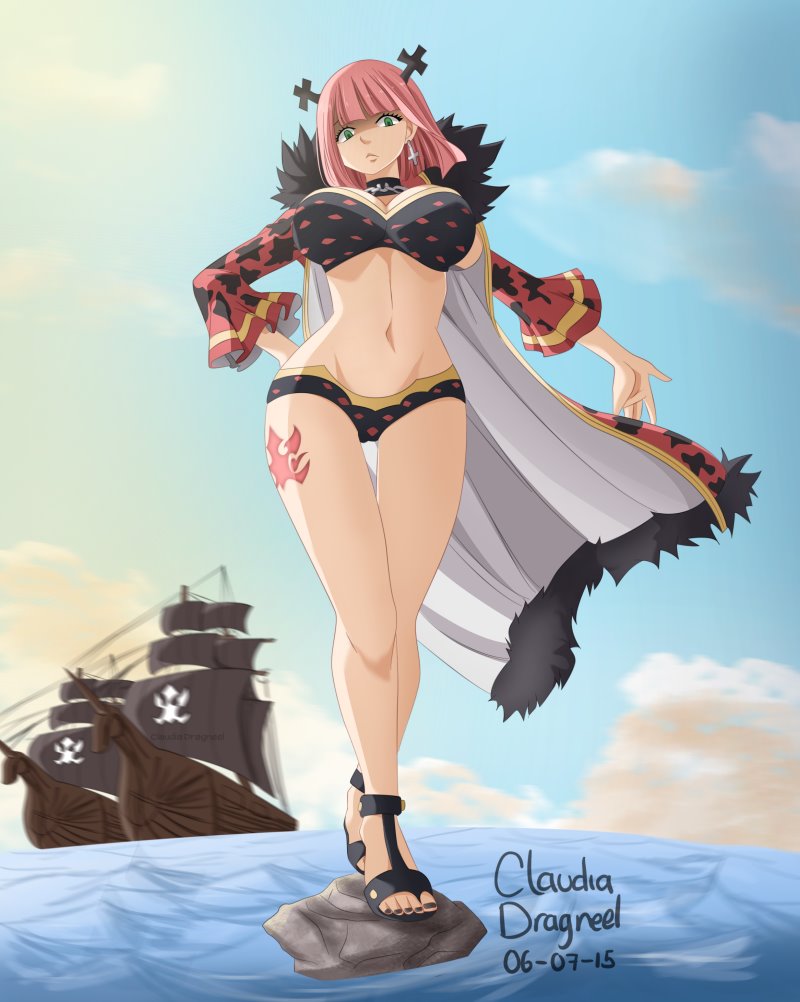 This one is from Fairy Tail. Her name is Brandish and she's part of the enemy team they're fighting in the current story arc. I have a suspicion that when this is all over she's going to join Fairy Tail, the way Gajeel and Juvia did after Phantom Lord was defeated. It would help if she'd smile once in a while, but right now she hasn't got a lot to smile about.
The story on her is her mother was one of Layla Heartfilia's servants. When Layla retired from active campaigning, she gave her three gold keys to people she knew, under the condition that they give those keys to Lucy when she grew up. Brandish's mother got the Aquarius key.

There was a plan laid 400 years ago to deal with Acnologia. Five dragons adopted five orphan children: Sting, Rogue, Gajeel, Wendy, and Natsu; and raised them to be dragon-slayers. When they were ready, Anna Heartfilia (possibly the greatest Celestial Summoner of all time) opened an eclipse gate into the future. Eclipse gates require a Celestial mage at both ends, and require all 12 gold keys.

At the future end, Layla made contact with all the Celestial Mages who owned gold keys, including two of her servants, and they were able to gather 11 of them. The problem was that Brandish's mother was away on a trip and they couldn't reach her. So Layla used her life energy to make up the difference, and on July 7, year 777, the five kids showed up. No one told them what was going on. So Layla lay on her death bed when Brandish's mother showed up, apologizing profusely. And it was the guy who later abused the Capricorn key who murdered Brandish's mother in revenge.

But ever since, Brandish thought it was Layla who did it, and held a grudge against Lucy because of it. And she tried to kill Lucy in revenge, but it didn't work out that way.

This was all described in chapters 467 and 468.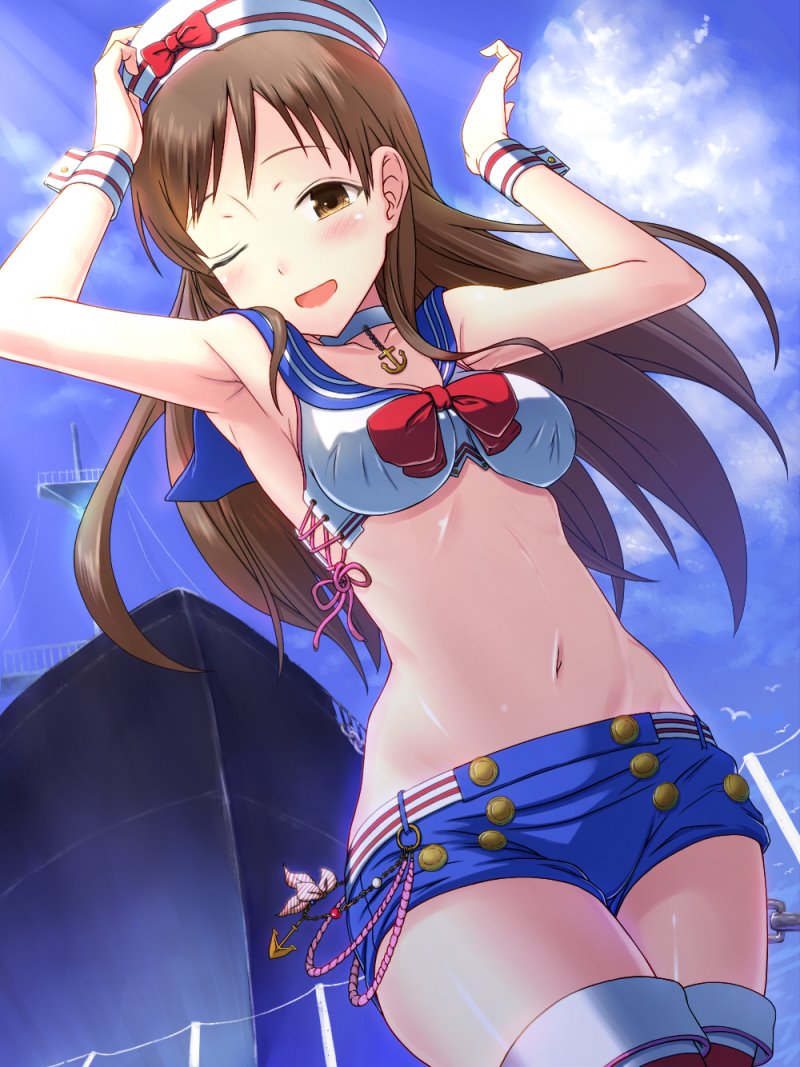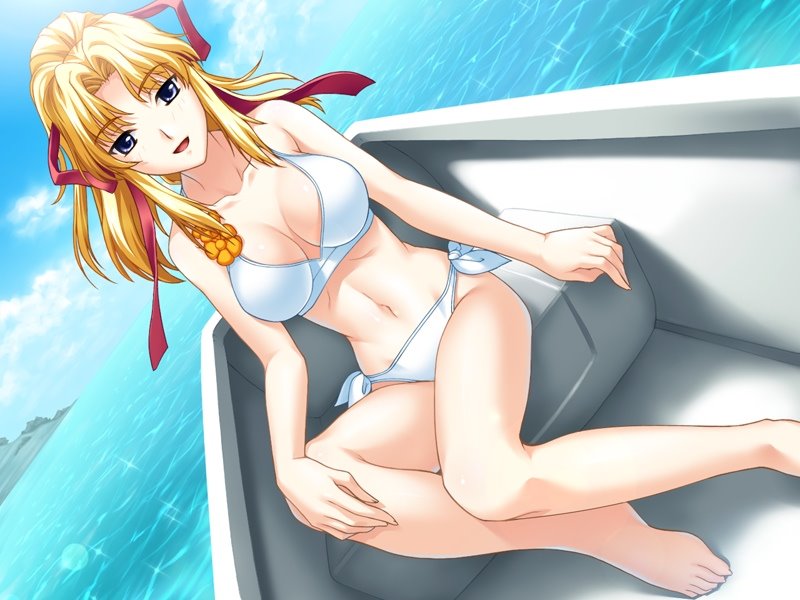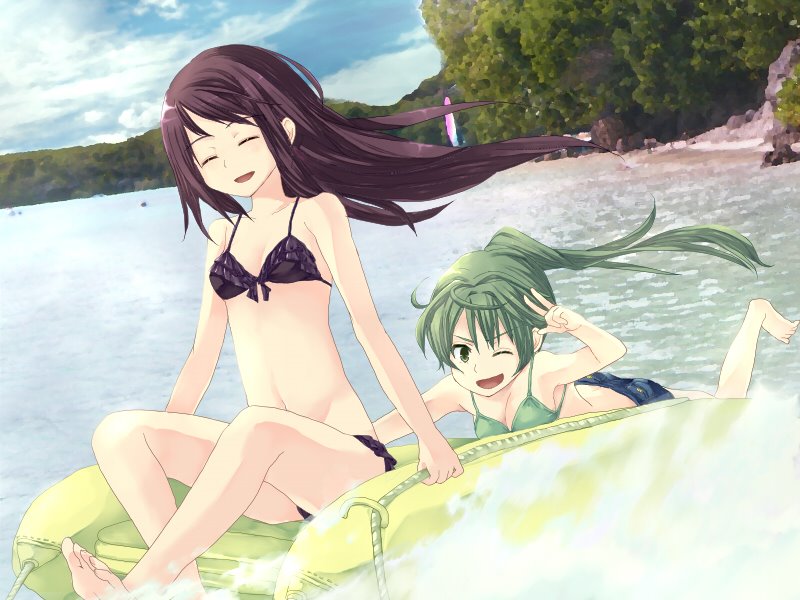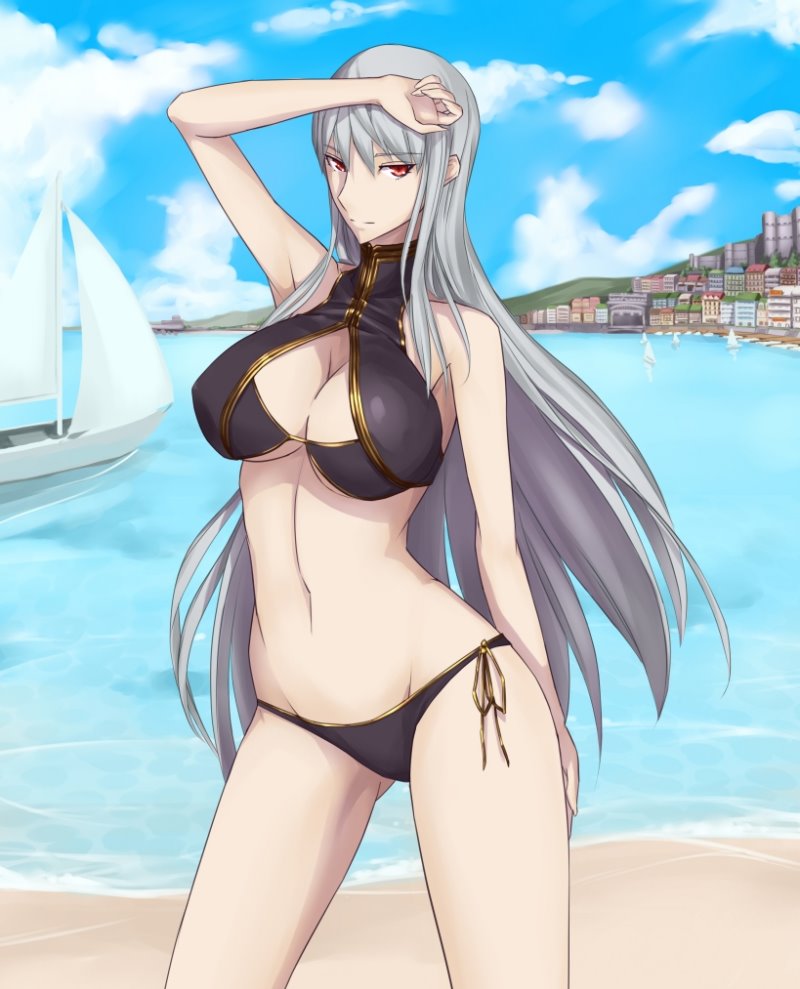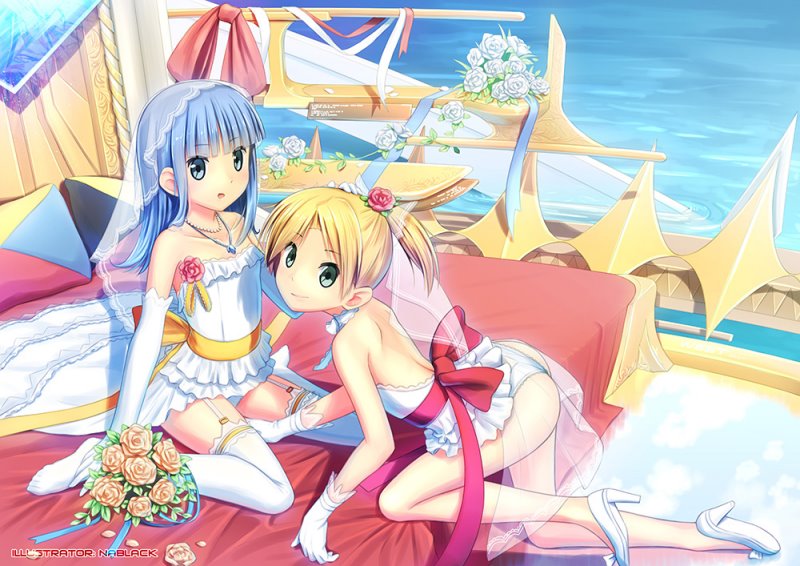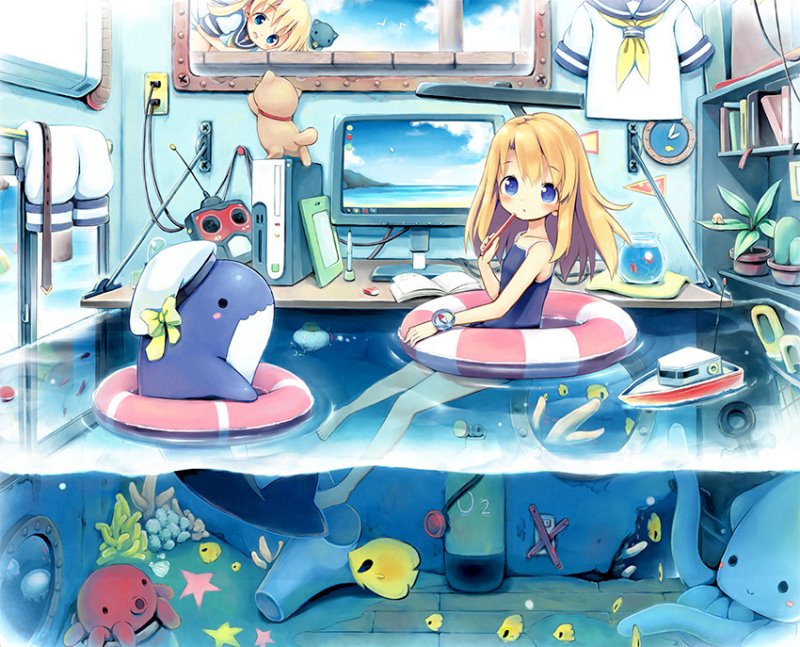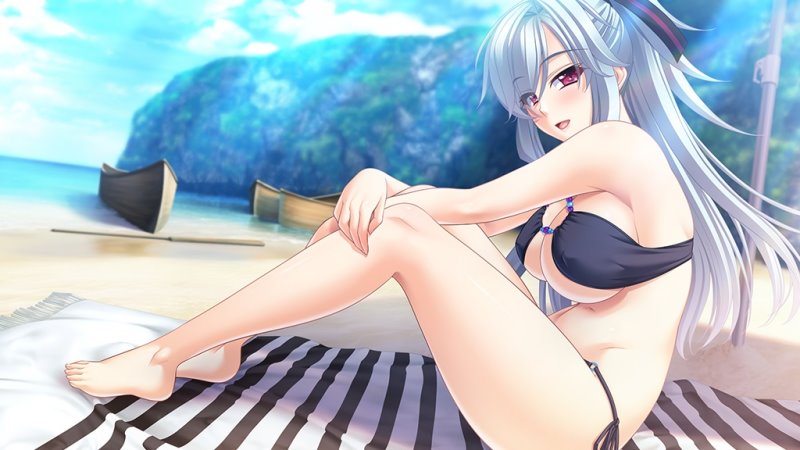 Posted by: Steven Den Beste in Cheesecake at 05:25 PM | Comments (12) | Add Comment
Post contains 159 words, total size 3 kb.
Posted by: cxt217 at April 11, 2016 06:21 PM (9C82U)
Posted by: Steven Den Beste at April 11, 2016 09:30 PM (+rSRq)
Posted by: Pixy Misa at April 12, 2016 02:45 AM (PiXy!)
Posted by: Pete Zaitcev at April 12, 2016 07:39 AM (XOPVE)
Posted by: muon at April 12, 2016 06:38 PM (IUHrD)
Posted by: Steven Den Beste at April 12, 2016 08:18 PM (+rSRq)
Posted by: Jaked at April 12, 2016 11:58 PM (GKaft)
Posted by: Pixy Misa at April 13, 2016 05:56 AM (PiXy!)
Posted by: muon at April 13, 2016 08:06 PM (IUHrD)
Posted by: Steven Den Beste at April 13, 2016 09:12 PM (+rSRq)
Posted by: Pixy Misa at April 13, 2016 09:30 PM (PiXy!)
Posted by: Mikeski at April 14, 2016 04:12 PM (BKBr8)
Enclose all spoilers in spoiler tags:
[spoiler]your spoiler here[/spoiler]
Spoilers which are not properly tagged will be ruthlessly deleted on sight.
Also, I hate unsolicited suggestions and advice. (Even when you think you're being funny.)
At Chizumatic, we take pride in being incomplete, incorrect, inconsistent, and unfair. We do all of them deliberately.
How to put links in your comment
Comments are disabled.
11kb generated in CPU 0.01, elapsed 0.0252 seconds.
20 queries taking 0.0152 seconds, 29 records returned.
Powered by Minx 1.1.6c-pink.