September 23, 2011
Sekirei Pure Engagement -- ep 00
I'm not sure if this was an OVA or an omake, but I don't think it probably got broadcast. Too much nudity, for one thing. And some other things...
Here's the first eyecatch: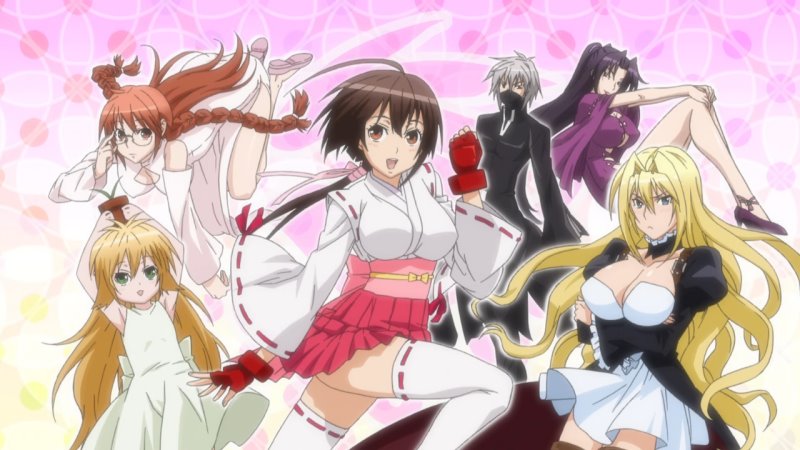 And here's the second one. Warning: grade A nightmare fuel...
Most of the rest of this is NSFW so it's below the fold.
---
In the first half, it's measurement day at Sekirei High School!!!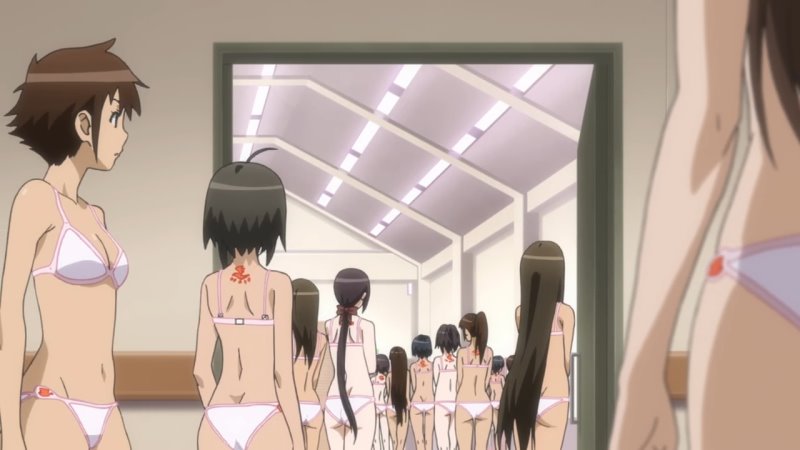 Naturally, our girls compete on who has the best figure. Kuu claims the win.
Of course, measurement is done without bras, right?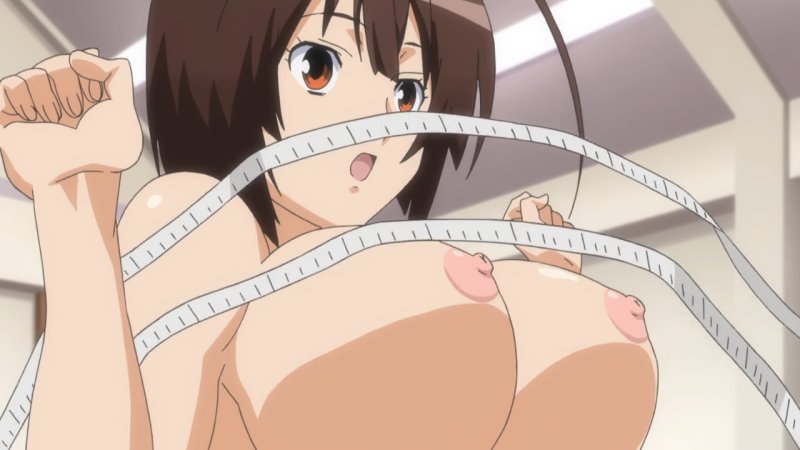 Tsukiumi is revved when she thinks she's outgrown Musubi, but then is crushed when it turns out Musubi grew the same amount.
Anyway, the second half is beach and onsen. Matsu has a nice taste in swimsuits.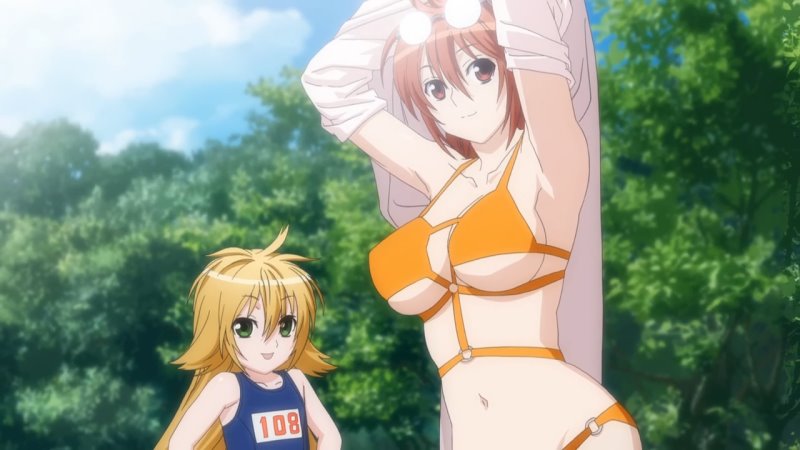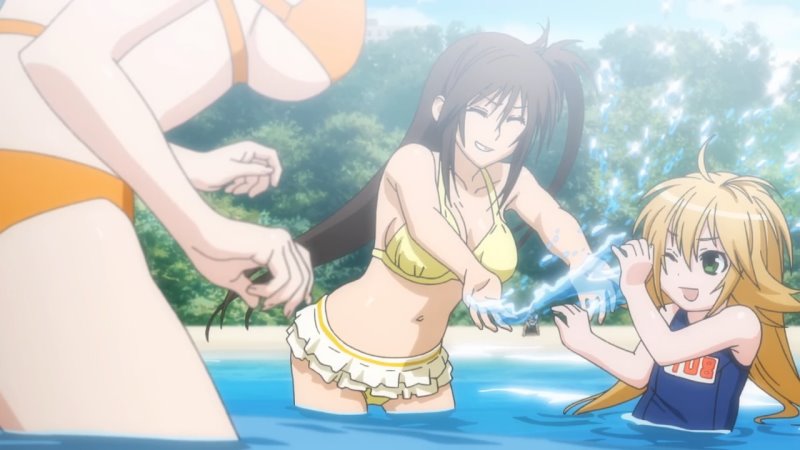 And then everyone strips to go into the hot springs.
The devil gets into Musubi:
Kuu has a rubber duck:
Musubi herself doesn't seem to mind getting groped.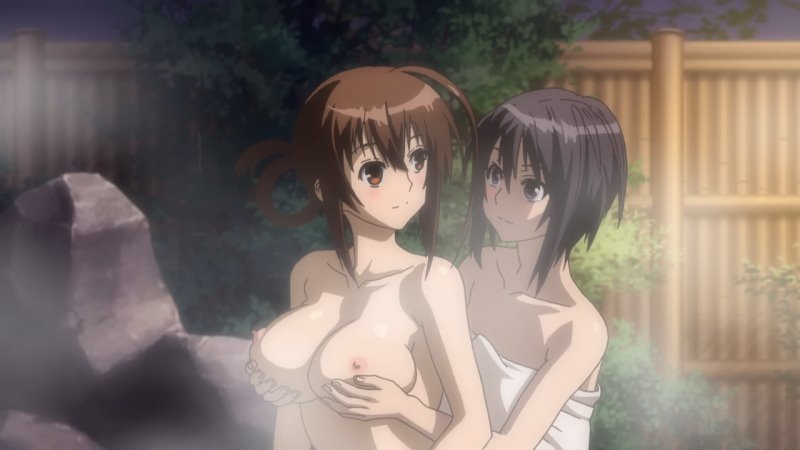 Posted by: Steven Den Beste in Cheesecake at 10:11 AM | Comments (3) | Add Comment
Post contains 97 words, total size 2 kb.
1
Looks like it was an omake drawn almost straight from one such (non-cannon) chapter in the manga. Except it took place in a bath house, not a high school.
Posted by: ubu at September 23, 2011 11:49 AM (i7ZAU)
2
My "high school" comment was a joke. See, "measurement day" is a trope of high school fan service shows, and... (sob)
Posted by: Steven Den Beste at September 23, 2011 11:57 AM (+rSRq)
3
Ah, I wasn't where I could look at all the pictures, so I went off the comment, not the pictures.Otherwise I might have noticed that little thing.
If I'd let my eyes wander, that is...
Posted by: ubu at September 23, 2011 12:11 PM (i7ZAU)
Enclose all spoilers in spoiler tags:
[spoiler]your spoiler here[/spoiler]
Spoilers which are not properly tagged will be ruthlessly deleted on sight.
Also, I hate unsolicited suggestions and advice. (Even when you think you're being funny.)
At Chizumatic, we take pride in being incomplete, incorrect, inconsistent, and unfair. We do all of them deliberately.
How to put links in your comment
Comments are disabled. Post is locked.
8kb generated in CPU 0.0239, elapsed 0.0566 seconds.
20 queries taking 0.0391 seconds, 20 records returned.
Powered by Minx 1.1.6c-pink.