August 09, 2016
Fetishes
I've been spending quite a lot of time looking at pictures on Gelbooru, as you know, and I'm continually amazed, and often outright revolted, at some of the fetishes the artists have. But I guess no one can really understand any fetish they don't themselves have.
Me? I don't have any fetishes!
What do you mean "Panty shots are a fetish". Like hell! Liking panty shots is normal, dammit! If you don't like panty shots then YOU are the strange one!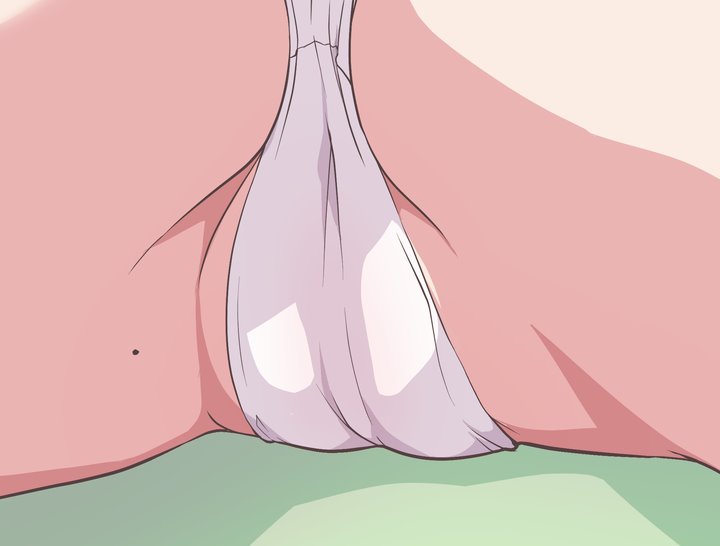 That's not a fetish, that's ART! Look at all the skill that went into drawing it! Check out the nice picture composition! How can that be a fetish? grumble fume of all the stupid...

Oh, ahem. Cough. Where was I?
The ones that really bother me I won't describe specifically, but I can't understand why, for instance, anyone would want to look at a grisly picture of a pretty girl being brutally murdered, with lots of blood and her face writhed in agony. You can find hundreds of pictures like that, and a lot that are far more nauseating.

I can't understand anyone wanting to look at such a thing, and I reallycan't understand why someone would spend hours or even days drawing such a thing. Ignoring the subject matter, many of them show very high craft skill and they can't be quick to draw!
What a waste. They could be drawing panty shots better stuff instead.
Posted by: Steven Den Beste in Cheesecake at 07:50 PM | Comments (1) | Add Comment
Post contains 171 words, total size 2 kb.
1
Danbooru's somewhat better.
Posted by: muon at August 10, 2016 11:59 PM (IUHrD)
Enclose all spoilers in spoiler tags:
[spoiler]your spoiler here[/spoiler]
Spoilers which are not properly tagged will be ruthlessly deleted on sight.
Also, I hate unsolicited suggestions and advice. (Even when you think you're being funny.)
At Chizumatic, we take pride in being incomplete, incorrect, inconsistent, and unfair. We do all of them deliberately.
How to put links in your comment
Comments are disabled.
6kb generated in CPU 0.0047, elapsed 0.012 seconds.
20 queries taking 0.0084 seconds, 18 records returned.
Powered by Minx 1.1.6c-pink.