August 02, 2016
Favorite girls
My favorite pirate girl: Chiaki
My favorite Giant girl: Diane
My favorite Demon girl: Fino
---
My favorite pilot girl: Aika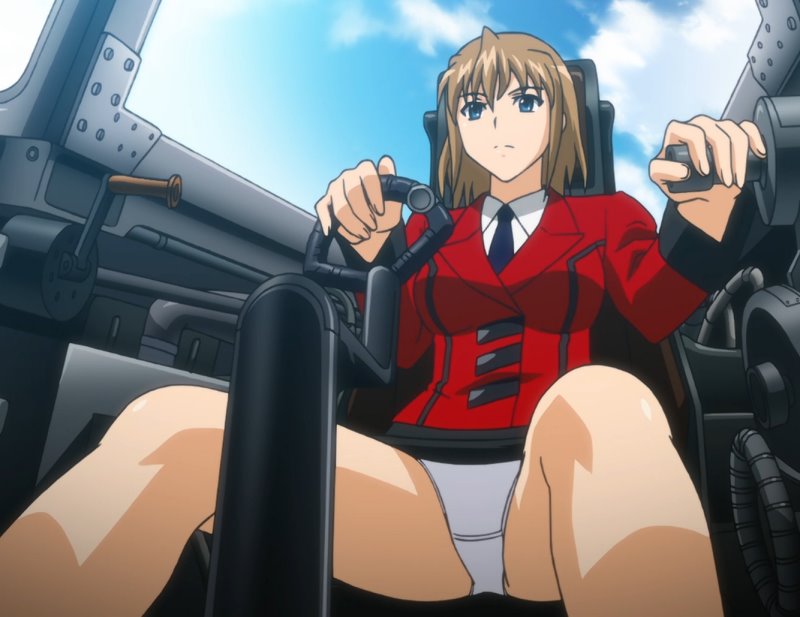 My favorite catgirl: Eris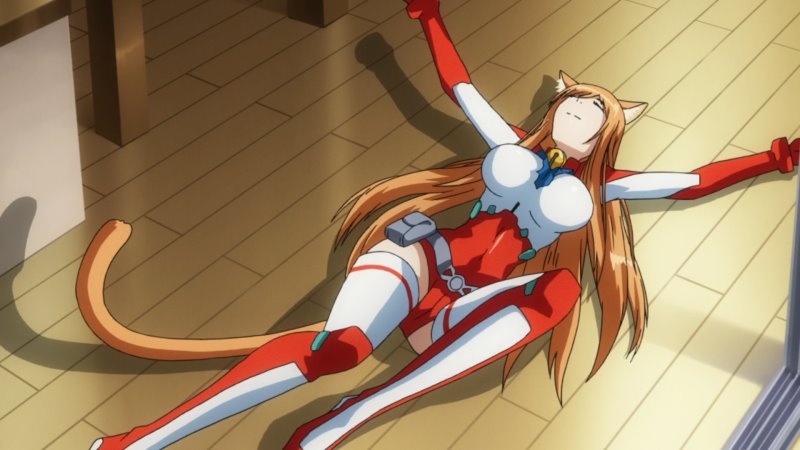 My favorite technomagic girl: Himawari
My favorite tsundere: Mai
My favorite electric girl: Mikoto
My favorite magical girl: Nepgear
My favorite cyborg girl: Nove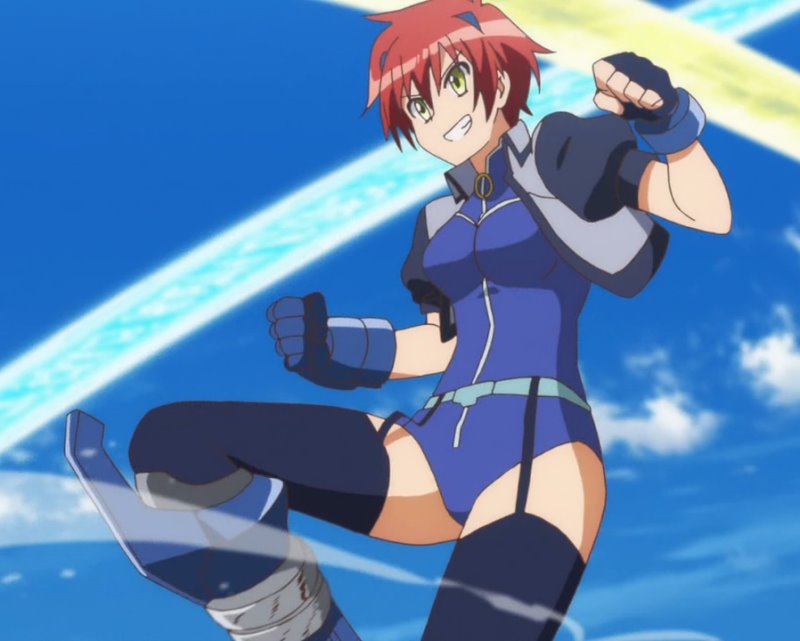 My favorite vampire girl: Reina
My favorite motorcycle girl: Rin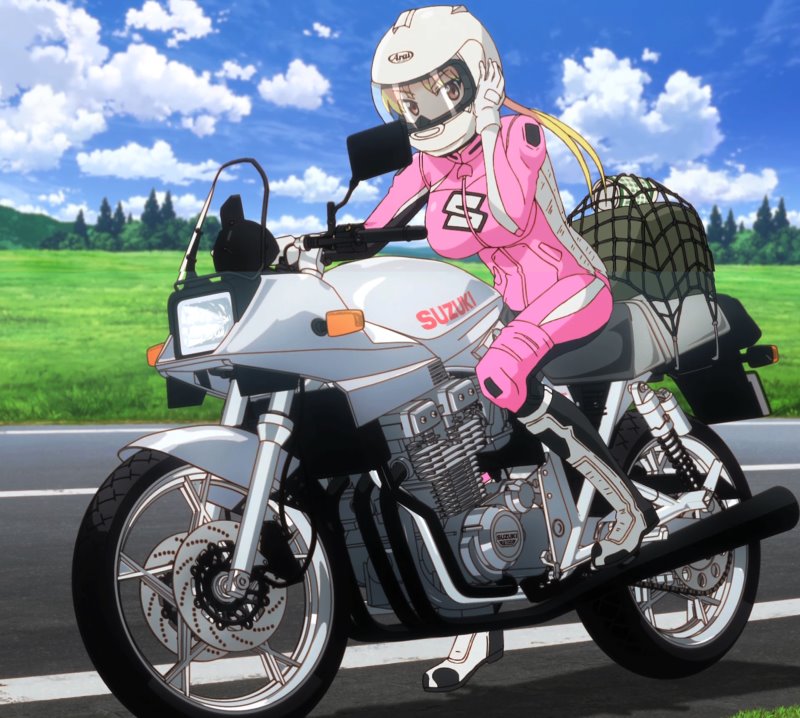 My favorite gun girl: Rize
My favorite doggy girl: Yukikaze
And my favorite tank girl: Yuzu
Posted by: Steven Den Beste in Cheesecake at 09:33 AM | No Comments | Add Comment
Post contains 76 words, total size 1 kb.
Enclose all spoilers in spoiler tags:
[spoiler]your spoiler here[/spoiler]
Spoilers which are not properly tagged will be ruthlessly deleted on sight.
Also, I hate unsolicited suggestions and advice. (Even when you think you're being funny.)
At Chizumatic, we take pride in being incomplete, incorrect, inconsistent, and unfair. We do all of them deliberately.
How to put links in your comment
Comments are disabled.
5kb generated in CPU 0.0091, elapsed 0.0333 seconds.
18 queries taking 0.0269 seconds, 16 records returned.
Powered by Minx 1.1.6c-pink.