November 09, 2015
Fairy Tail babes
There's a stretch of fifteen or so episodes in the new season where they decided to save money on the EDs by scanning over still pictures. 12 of them are good looking women, so I thought they'd make a good cheesecake post.

Princess Jade

Juvia

Levy. She's the only woman in the guild who doesn't have breasts the size of cantelope.

I'm not sure who this is. It' s not Lisanna because Lisanna's hair is short. It's not Mirajane because she doesn't have the hair tuft. And no one else I can think of has hair that color.
UPDATE: I think it's supposed to be Mirajane, with her hair down.

That's Kagura from Mermaid Heel.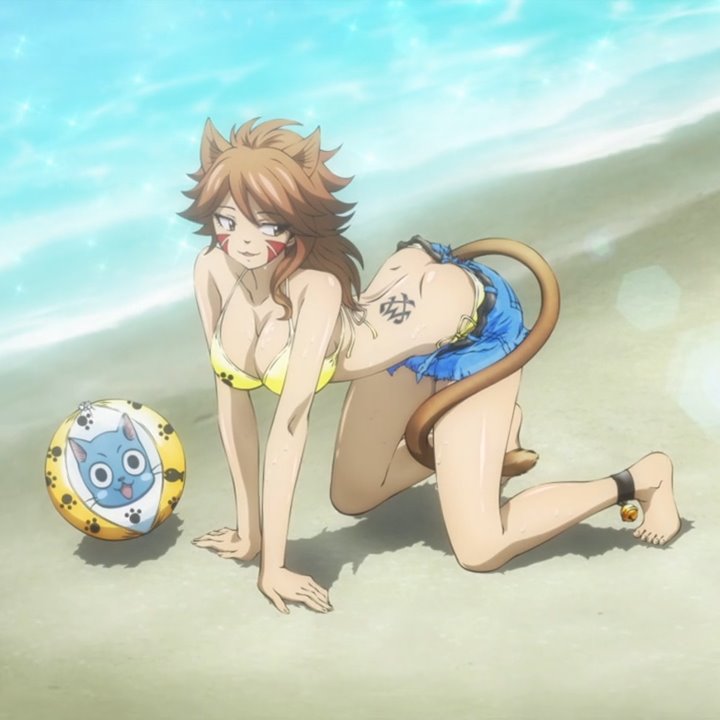 Millianna, also from Mermaid Heel.

Yukino, Sabertooth

Jenny, Blue Pegasus

Lucy, of course.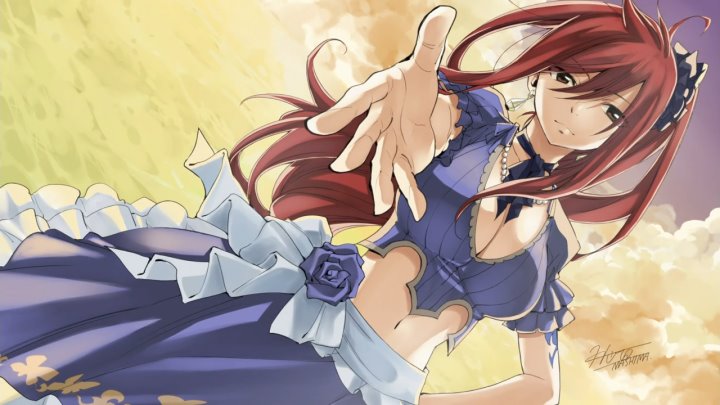 Erza

Wendy and Charl

Flare (along with Lucy, Wendy, and Erza). By this point in the series she isn't part of any guild. (She was in Raven Tail.)
Posted by: Steven Den Beste in Cheesecake at 08:15 PM | No Comments | Add Comment
Post contains 159 words, total size 1 kb.
Enclose all spoilers in spoiler tags:
[spoiler]your spoiler here[/spoiler]
Spoilers which are not properly tagged will be ruthlessly deleted on sight.
Also, I hate unsolicited suggestions and advice. (Even when you think you're being funny.)
At Chizumatic, we take pride in being incomplete, incorrect, inconsistent, and unfair. We do all of them deliberately.
How to put links in your comment
Comments are disabled.
5kb generated in CPU 0.02, elapsed 0.0192 seconds.
18 queries taking 0.0137 seconds, 16 records returned.
Powered by Minx 1.1.6c-pink.