April 14, 2016
Brainy AND Beautiful!
So it turns out there's a "red-framed glasses" tag and there's an "under-rim glasses" tag, and when you use them both you get...
RED HALF-RIM GLASSES!
And the crowd goes wild with anticipation. We had to bring in some armed guards to keep control.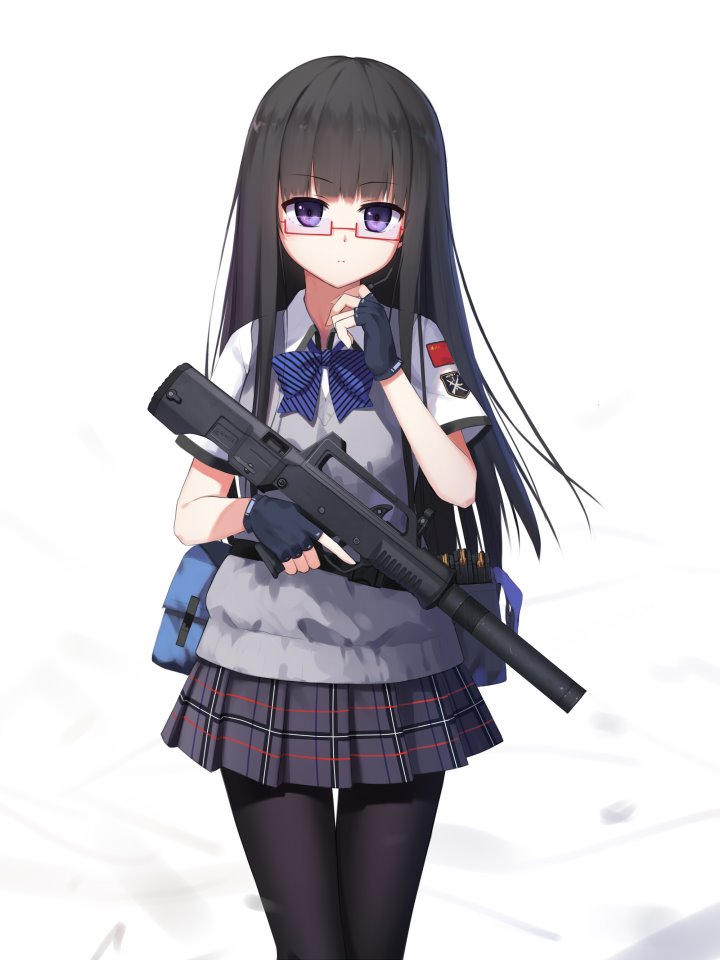 ---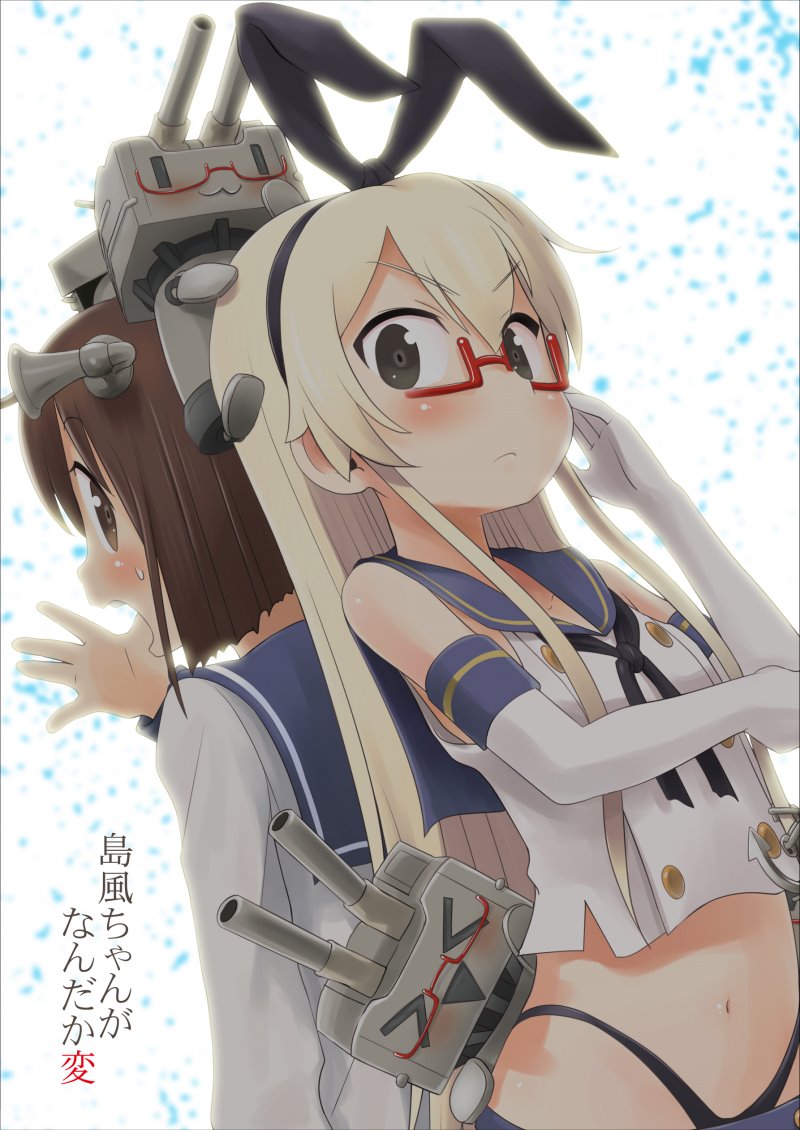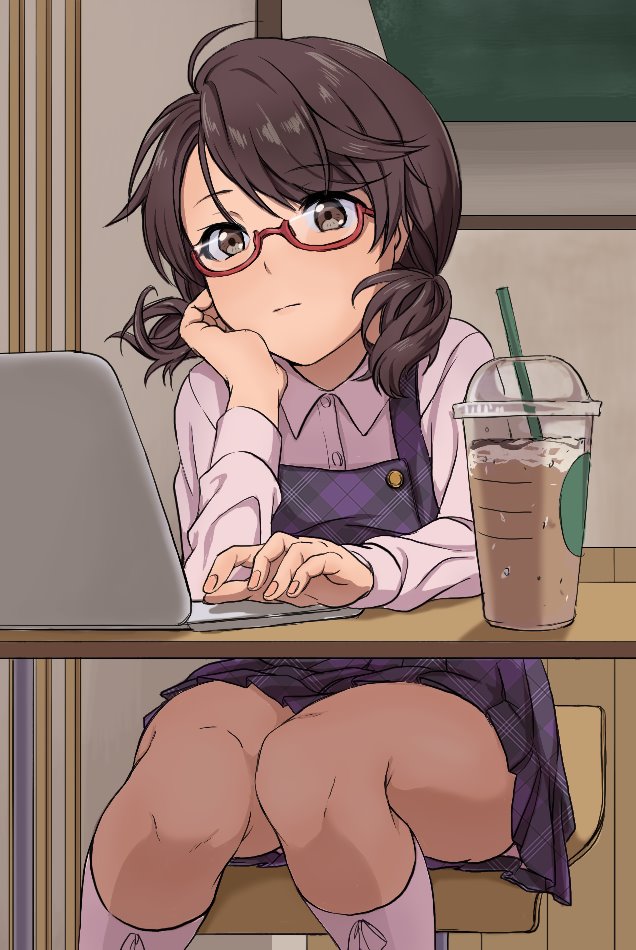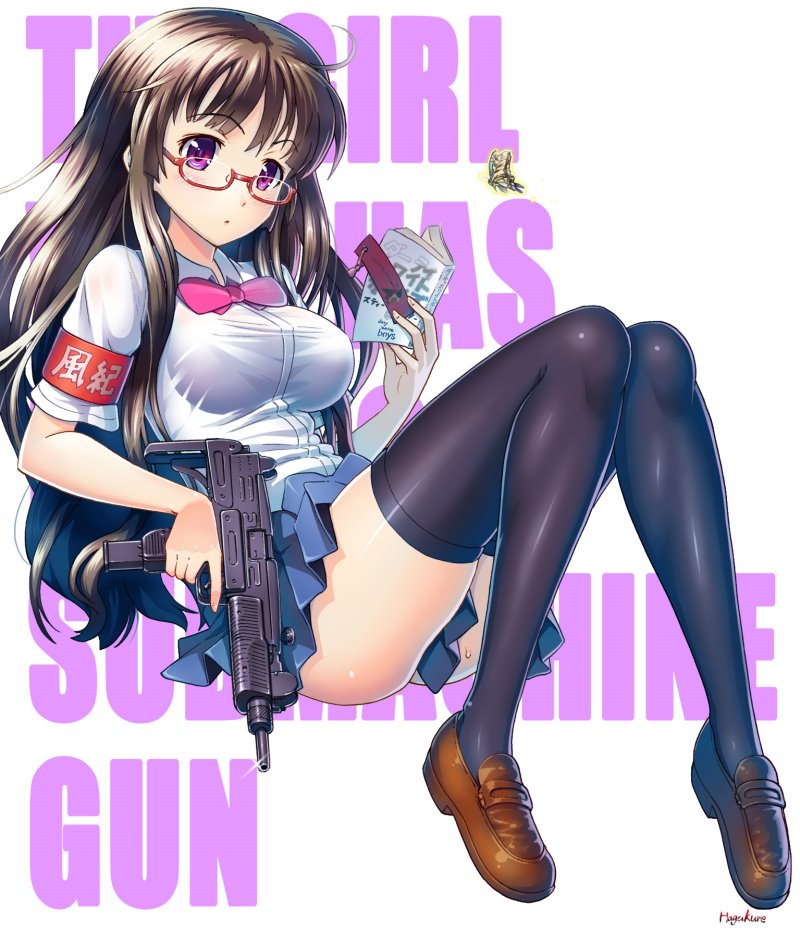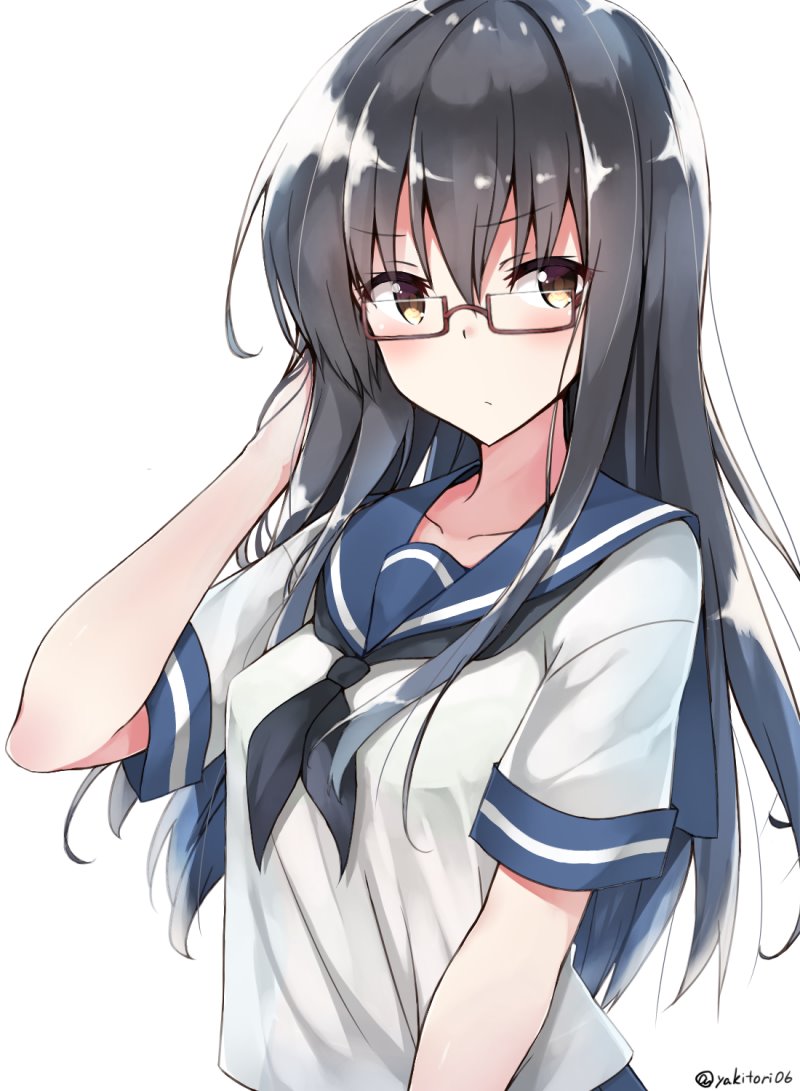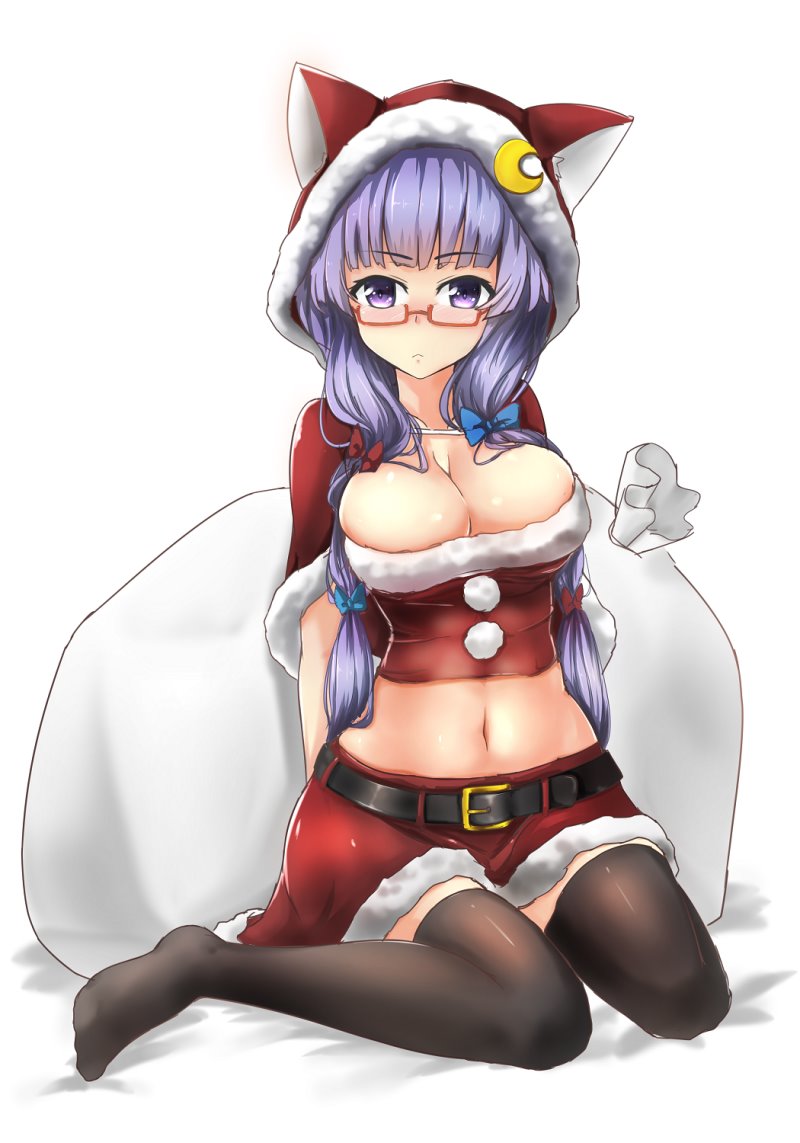 Posted by: Steven Den Beste in Cheesecake at 05:42 PM | Comments (4) | Add Comment
Post contains 47 words, total size 1 kb.
Posted by: Pixy Misa at April 14, 2016 07:07 PM (PiXy!)
Posted by: Brett Bellmore at April 15, 2016 01:24 AM (l55xw)
Posted by: Mikeski at April 15, 2016 05:26 AM (BKBr8)
Posted by: Tex Lovera at April 19, 2016 04:55 AM (tKEz9)
Enclose all spoilers in spoiler tags:
[spoiler]your spoiler here[/spoiler]
Spoilers which are not properly tagged will be ruthlessly deleted on sight.
Also, I hate unsolicited suggestions and advice. (Even when you think you're being funny.)
At Chizumatic, we take pride in being incomplete, incorrect, inconsistent, and unfair. We do all of them deliberately.
How to put links in your comment
Comments are disabled.
7kb generated in CPU 0.01, elapsed 0.0179 seconds.
20 queries taking 0.0125 seconds, 21 records returned.
Powered by Minx 1.1.6c-pink.