March 17, 2016
Beer!
Today's search term is "beer" and what could go better with cheesecake than beer?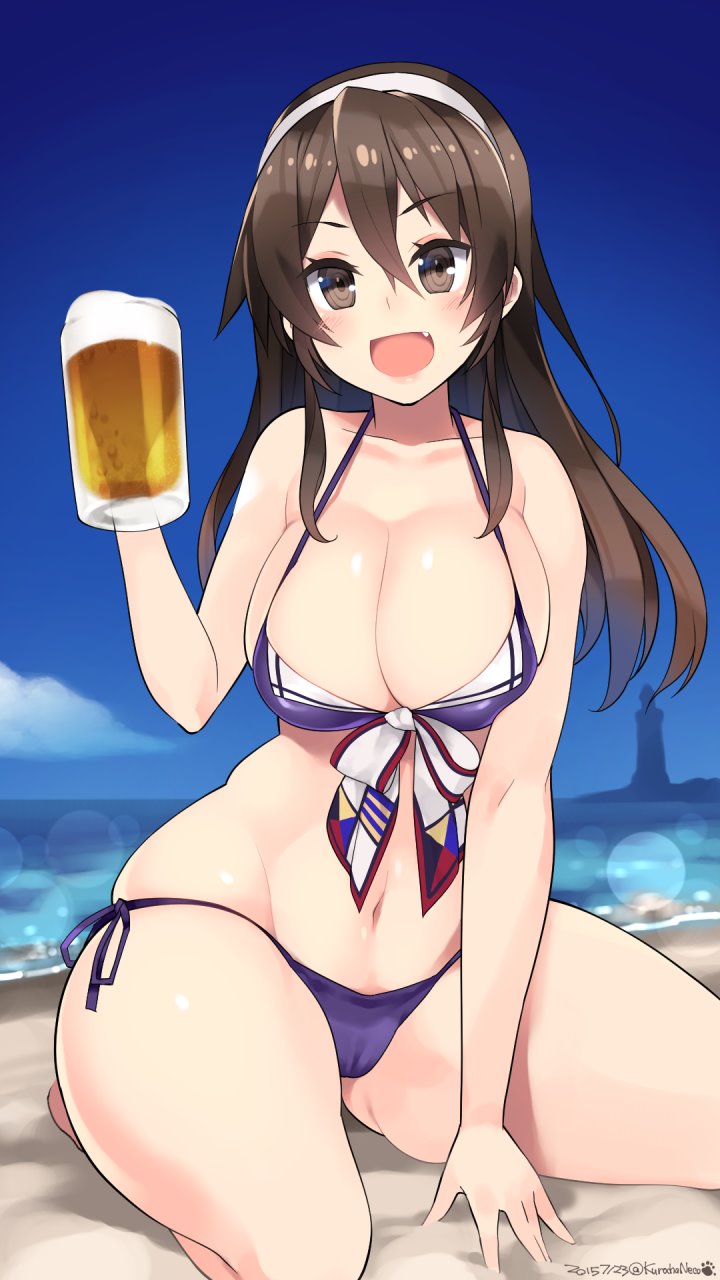 It's a bit of a concern that a large percentage of the pictures were of German ship-girls from Kancolle. But I guess we take our cheap thrills whereever we find them.
---
This one looks like she's got ice cubes in her beer, which is the sin above all sins. But for someone like her, I'll forgive damn near anything. She can even eat crackers in my bed.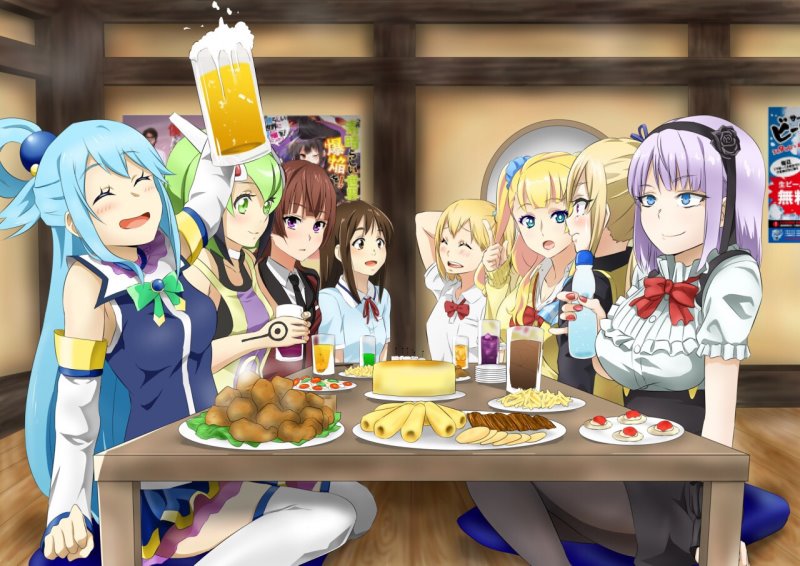 Posted by: Steven Den Beste in Cheesecake at 06:37 PM | Comments (2) | Add Comment
Post contains 82 words, total size 1 kb.
1
"This one looks like she's got ice cubes in her beer, which is the sin above all sins."
Ice shouldn't sink in beer... Maybe that's just supposed to be a coating of frost on the outside of the mug? Or a weird reflection/refraction of something else? Some kind of translucent "whiskey stones"?
I'd hate for you to give the nice girl demerits for something she may not be doing...
Posted by: Mikeski at March 17, 2016 10:30 PM (LIUK5)
2
There's a few of Kongou. I guess the British have a reputation for beer, even if it's warm.
Posted by: muon at March 18, 2016 12:36 AM (IUHrD)
Enclose all spoilers in spoiler tags:
[spoiler]your spoiler here[/spoiler]
Spoilers which are not properly tagged will be ruthlessly deleted on sight.
Also, I hate unsolicited suggestions and advice. (Even when you think you're being funny.)
At Chizumatic, we take pride in being incomplete, incorrect, inconsistent, and unfair. We do all of them deliberately.
How to put links in your comment
Comments are disabled.
6kb generated in CPU 0.21, elapsed 0.1695 seconds.
20 queries taking 0.1093 seconds, 19 records returned.
Powered by Minx 1.1.6c-pink.