August 20, 2015
Anime is better than real Life
So it's a boiling hot day and the air conditioner is broken. In real Life, you cook. In Anime, all the gorgeous women you work with change into bikinis.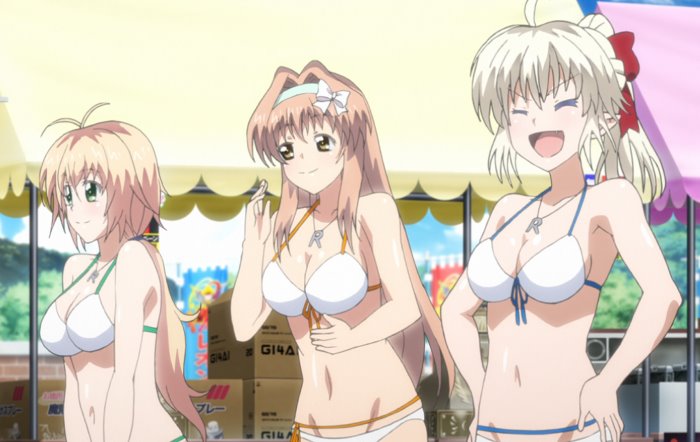 ---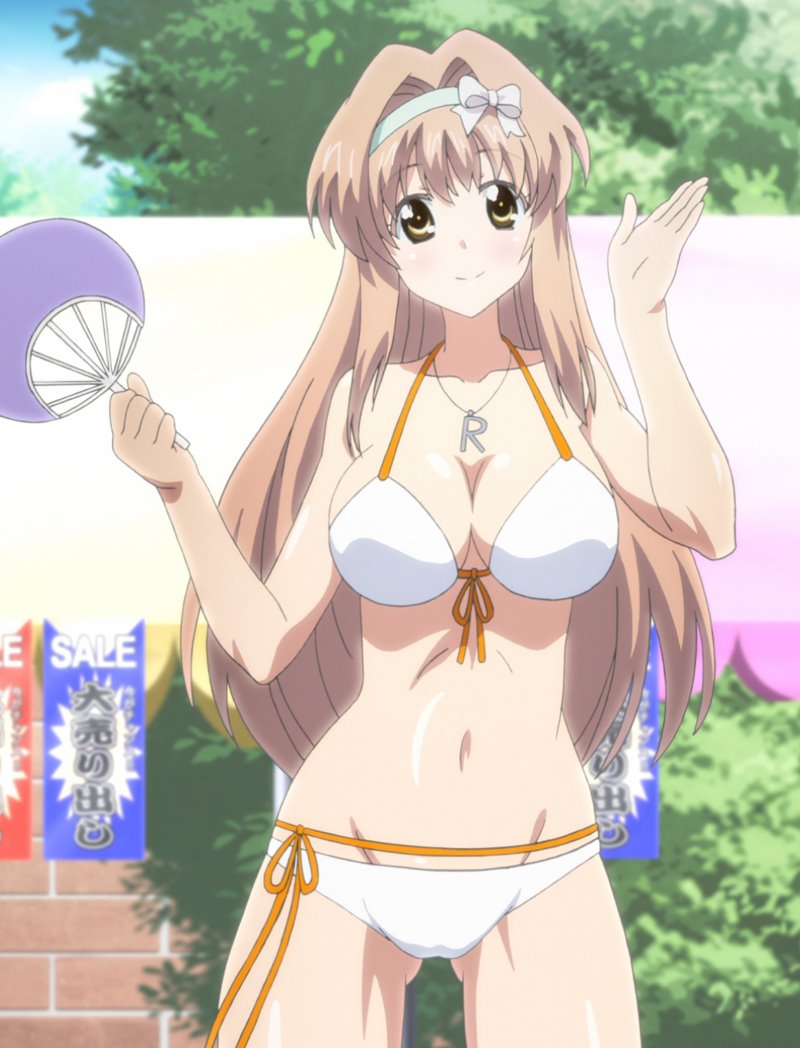 It's enough to make you throw a wrench into the air conditioner, I tell you.
Posted by: Steven Den Beste in Cheesecake at 05:10 PM | Comments (2) | Add Comment
Post contains 50 words, total size 1 kb.
1
That's GD'd right!
Sorry, that comment makes no significant contribution to the discussion here, but I just couldn't help myself.
Posted by: Bob (aka Robert) at August 21, 2015 10:44 AM (/38s5)
2
We just don't get sales like that around here. Damn shame.
-j
Posted by: J Greely at August 21, 2015 12:28 PM (ZlYZd)
Enclose all spoilers in spoiler tags:
[spoiler]your spoiler here[/spoiler]
Spoilers which are not properly tagged will be ruthlessly deleted on sight.
Also, I hate unsolicited suggestions and advice. (Even when you think you're being funny.)
At Chizumatic, we take pride in being incomplete, incorrect, inconsistent, and unfair. We do all of them deliberately.
How to put links in your comment
Comments are disabled.
5kb generated in CPU 0.01, elapsed 0.0279 seconds.
20 queries taking 0.0196 seconds, 19 records returned.
Powered by Minx 1.1.6c-pink.