August 28, 2009
Aika Zero -- torrented
Amazing. The BD raw of Aika Zero ep 1 just hit the torrents. And it's 1920*1080! Hot Damn!
My copy is scheduled for delivery on Monday, same as my Blu-Ray drive.
UPDATE: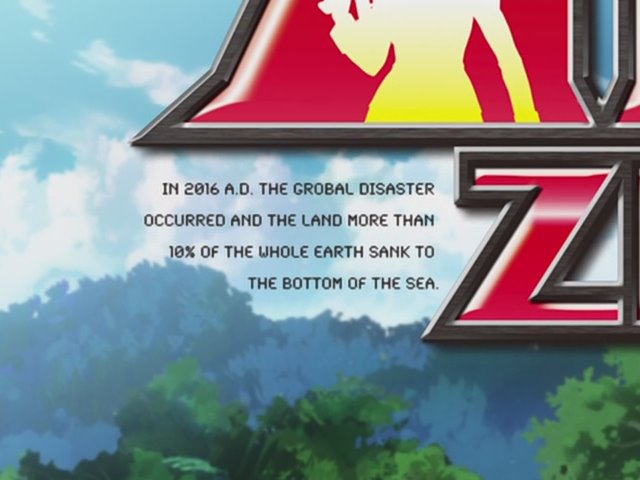 It would seem that BD doesn't solve the problem of Engrish. (It just makes it easier to spot.)
Posted by: Steven Den Beste in General Anime at 09:39 AM | Comments (4) | Add Comment
Post contains 54 words, total size 1 kb.
1
That's not Engrish! I saw that same sign in downtown Palo Alto!
<->-j
Posted by: J Greely at August 28, 2009 02:22 PM (9Nz6c)
2
Sony's claims to the contrary, BD won't walk the dog either.
Posted by: RickC at August 29, 2009 04:30 AM (0+Ap7)
3
Well, it's not that bad. Just remove "the land" and it becomes quite acceptable.
Posted by: Jaked at August 29, 2009 10:00 AM (JlFye)
Posted by: Steven Den Beste at August 29, 2009 11:04 AM (+rSRq)
Enclose all spoilers in spoiler tags:
[spoiler]your spoiler here[/spoiler]
Spoilers which are not properly tagged will be ruthlessly deleted on sight.
Also, I hate unsolicited suggestions and advice. (Even when you think you're being funny.)
At Chizumatic, we take pride in being incomplete, incorrect, inconsistent, and unfair. We do all of them deliberately.
How to put links in your comment
Comments are disabled. Post is locked.
5kb generated in CPU 0.01, elapsed 0.0202 seconds.
28 queries taking 0.0148 seconds, 21 records returned.
Powered by Minx 1.1.6c-pink.