August 24, 2015
Sexy Cyborg
OK, I got this from Ace. She lives in China and uses the name "Sexy Cyborg" on Imgur, and apparently is a new Internet rage, for reasons which should be obvious. I should warn you that it's NSFW.
First, she's stacked. Second, she's a nerd. Her thing is designing tech clothing and accessories, like LED platform shoes.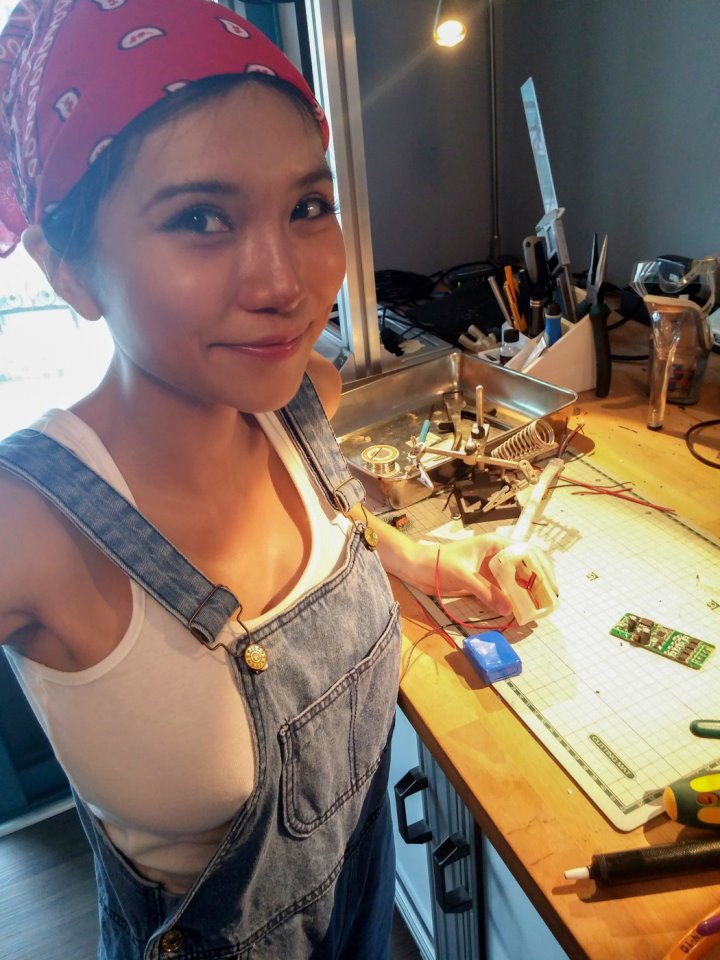 Which she makes herself, or at least she helps.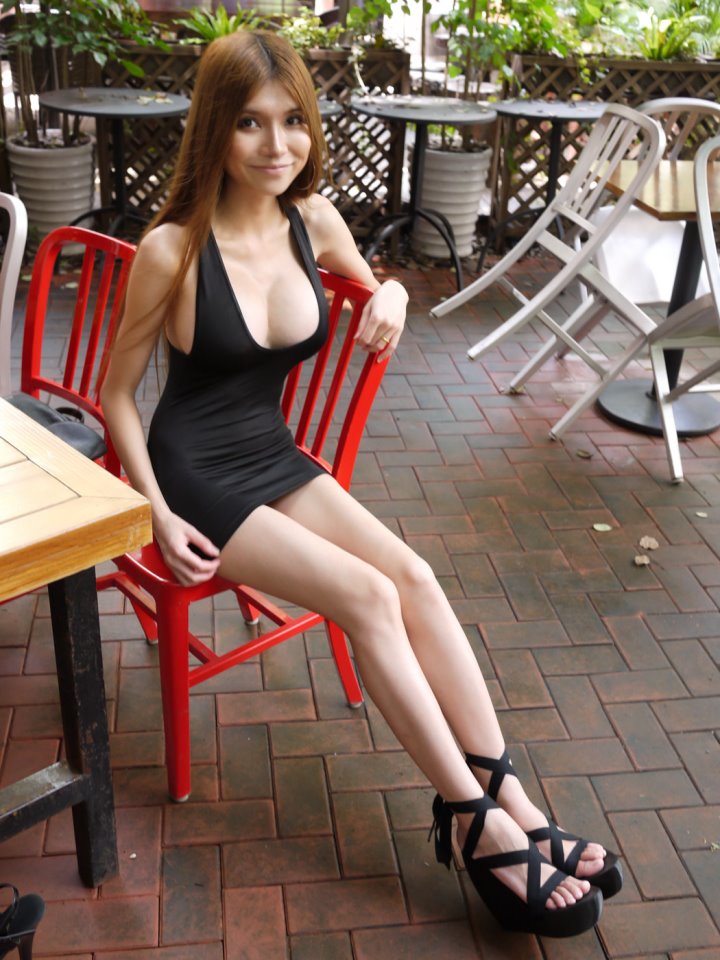 This time it's spy shoes. There's an amazing amount of stuff hidden in those shoes.
Posted by: Steven Den Beste in Weird World at 12:14 PM | Comments (6) | Add Comment
Post contains 83 words, total size 1 kb.
Posted by: BigFire at August 24, 2015 12:20 PM (O7l6D)
Posted by: Steven Den Beste at August 24, 2015 01:07 PM (+rSRq)
Posted by: Siergen at August 24, 2015 03:46 PM (4pDXl)
Posted by: David at August 24, 2015 09:56 PM (+TPAa)
Posted by: Brett Bellmore at August 25, 2015 02:47 AM (L5yWw)
Posted by: J Greely at August 25, 2015 10:47 AM (ZlYZd)
Enclose all spoilers in spoiler tags:
[spoiler]your spoiler here[/spoiler]
Spoilers which are not properly tagged will be ruthlessly deleted on sight.
Also, I hate unsolicited suggestions and advice. (Even when you think you're being funny.)
At Chizumatic, we take pride in being incomplete, incorrect, inconsistent, and unfair. We do all of them deliberately.
How to put links in your comment
Comments are disabled.
6kb generated in CPU 0.08, elapsed 0.2821 seconds.
20 queries taking 0.2456 seconds, 23 records returned.
Powered by Minx 1.1.6c-pink.