October 19, 2009
Mystery Meat -- Quiz Magic Academy
Today's Mystery Meat is "Quiz Magical Academy". I was attracted to it because it's about magic, and it's humor -- and because of fan service.
It's a one-shot from last year, based on a video game which ran on a number of consoles. So the show is pretty much a teaser for the game, at least indirectly. And it looks like it had a pretty good budget, because the animation looks fantastic.
One place they didn't skimp was the seiyuu. Koyasu is in it, and Wakamoto Norio is in full-bore ham mode with his character. And Kuwashima Houko isn't cast as an emotionless girl, for a change. Plus Asano Masumi and Mizuhashi Kaori. All welcome, and all doing a good job.
The fundamental story is that it's a class of weirdos, who are mostly doing pretty good in their studies but have been accumulating a lot of demerits from their eccentric antics and mistakes. As a result, the class's overall score is the worst in the school, and their teacher (who is new) is in trouble for it. The only way to redeem things is for the class to win the Interclass Group Magic Battle at the next school festival.
And as part of their training they get hit with trivia questions about magic. Which makes sense because the console games are trivia games.
This isn't really any kind of story; it's just a setup for a lot of sight gags, and some pretty awesome magic in the end. But it's clear that whoever made it wouldn't mind at all if it were picked up to become a series.
Quite frankly, I wouldn't mind, either. The potential is definitely there for it to be a lot of fun. I hope it happens. In the mean time, this one-of is worth watching.
I've got a bunch of frame grabs below the fold.
---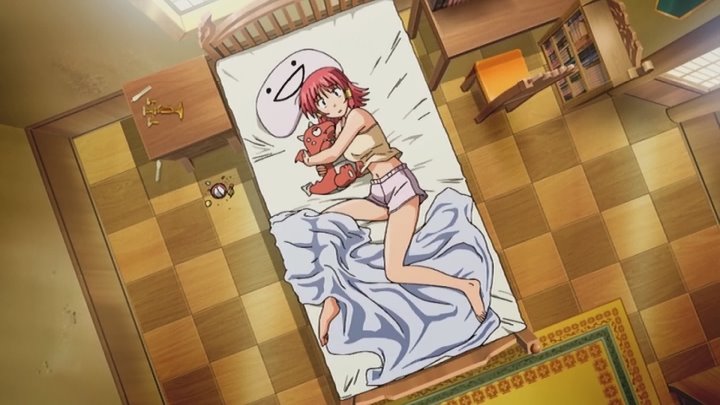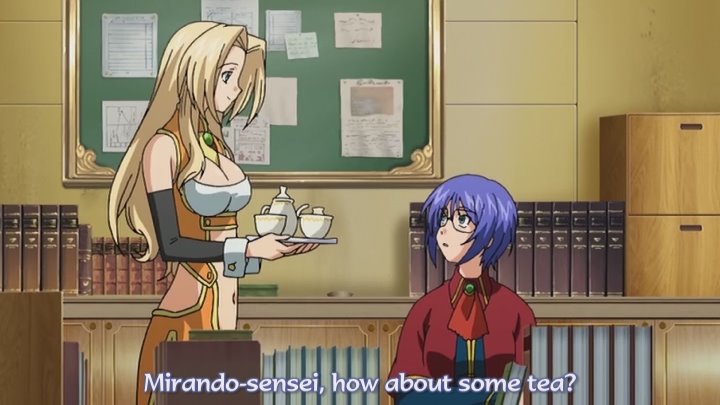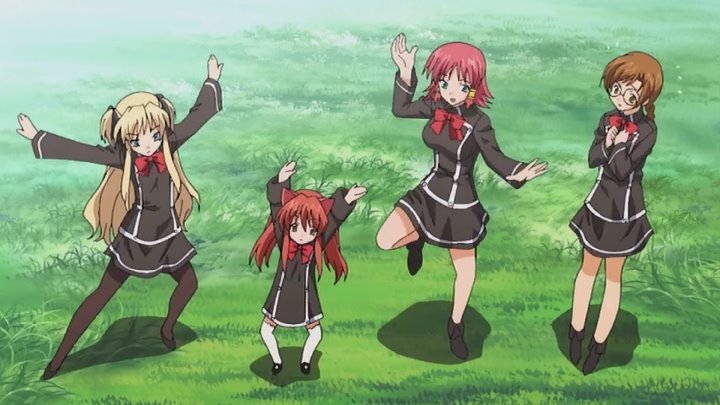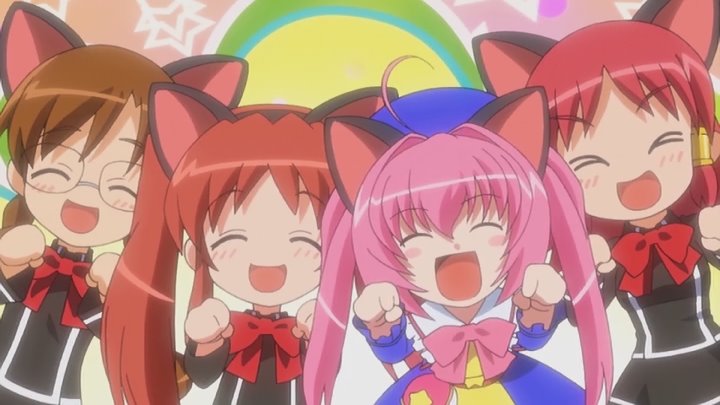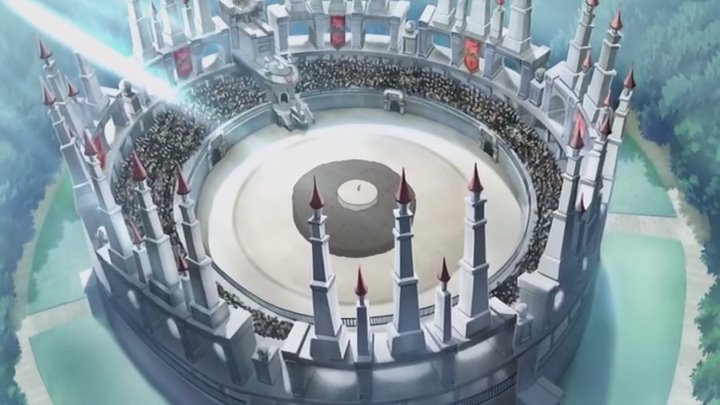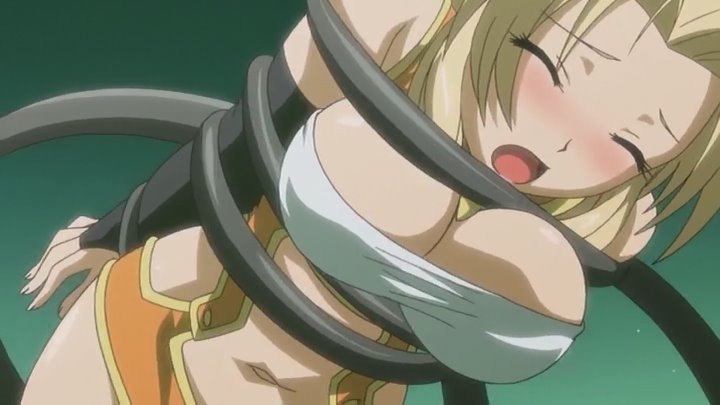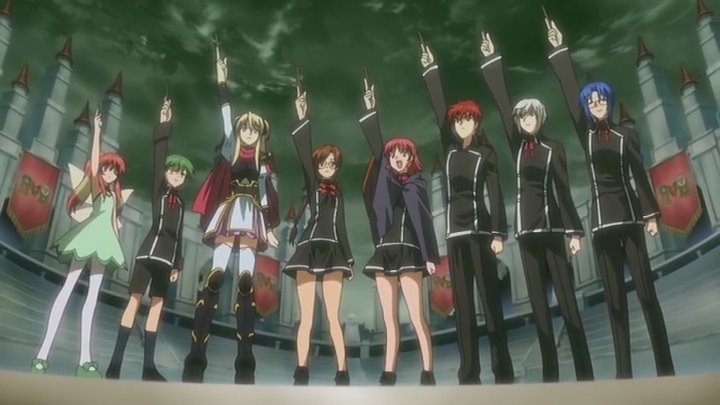 Posted by: Steven Den Beste in Mystery Meat at 10:49 PM | No Comments | Add Comment
Post contains 317 words, total size 2 kb.
Enclose all spoilers in spoiler tags:
[spoiler]your spoiler here[/spoiler]
Spoilers which are not properly tagged will be ruthlessly deleted on sight.
Also, I hate unsolicited suggestions and advice. (Even when you think you're being funny.)
At Chizumatic, we take pride in being incomplete, incorrect, inconsistent, and unfair. We do all of them deliberately.
How to put links in your comment
Comments are disabled. Post is locked.
7kb generated in CPU 0.01, elapsed 0.0268 seconds.
18 queries taking 0.018 seconds, 16 records returned.
Powered by Minx 1.1.6c-pink.